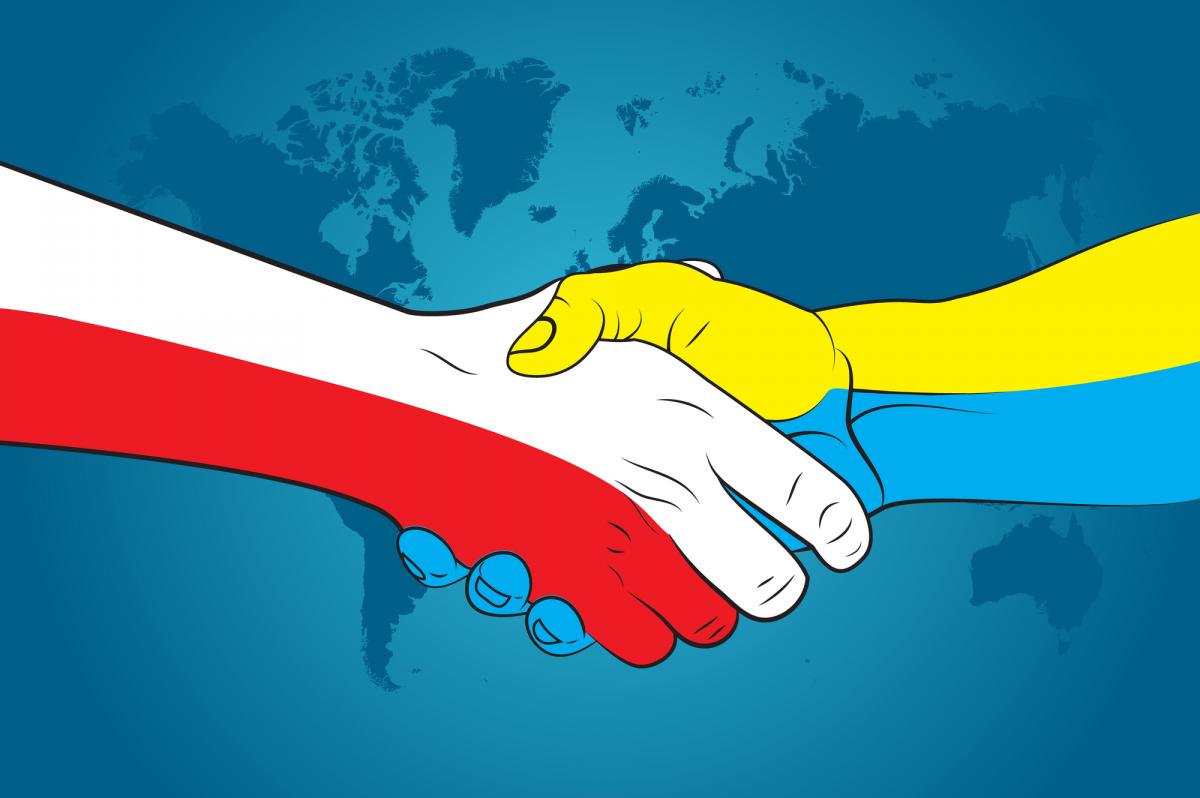 Poland says it supports Ukraine's independence and sovereigntty Image from
depositphotos.com
Poland does not recognize local "elections" in occupied Crimea where the Russian Federation held the so-called local "elections" on September 13.
"The Ministry of Foreign Affairs of the Republic of Poland does not recognise the results of the illegal 'local elections', organised by the authorities of the Russian Federation in the Autonomous Republic of Crimea in Ukraine on September 13, 2020," the Polish Ministry said in an official statement.
Read alsoUkraine condemns "local elections" Russia holds in occupied Crimea
"The election of the governor of Sevastopol was illegal, as well as voting for representatives to the so-called State Council of the 'Crimean Republic', the so-called Legislative Assembly of the city of Simferopol and the so-called Rural Council of Razdolno district."
According to the Polish Ministry, such a position results directly from Poland's obligations as a member of the UN.  According to UN General Assembly resolution 68/262 of 27 March 2014, the annexation of Crimea by the Russian Federation in March 2014 was a clear violation of international law.
"In the light of this resolution, any action by the Russian authorities in this part of Ukraine occupied by Russian troops is illegal. Poland continues to support the independence, sovereignty and territorial integrity of Ukraine," the statement said.
"Elections" in Crimea
September 13 became the main voting day at the so-called "elections" of the "governor of Sevastopol" and "by-elections" of members of the so-called "State Council of the Republic of Crimea" and "Simferopol Local Council."
Ukraine's Ministry of Foreign Affairs has called on the international community to expand sanctions against the Russian Federation over new "elections" in Russia-occupied Crimea.
The European Union says it will not recognize such "election" results.