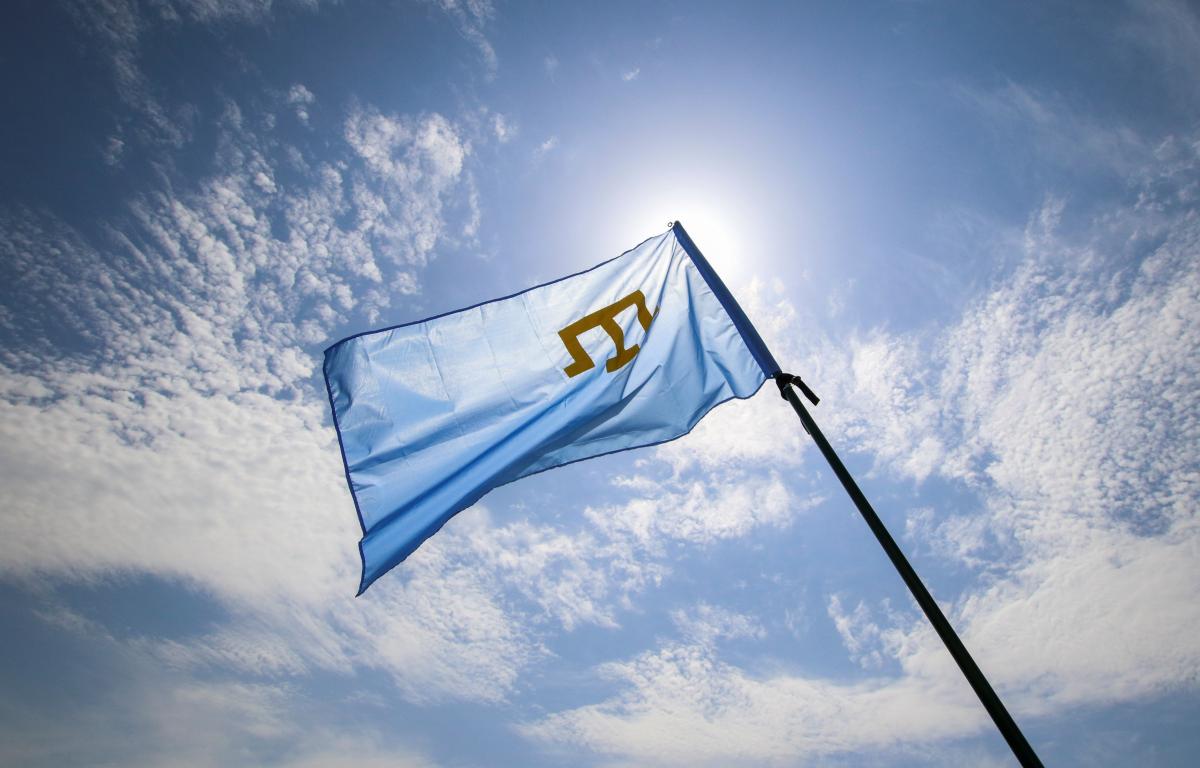 REUTERS
Chairman of the board of the Crimean Tatar Resource Center (CTRC), member of the Mejlis of the Crimean Tatar people Eskender Bariev says Russian security forces conducted 48 illegal detentions and 23 searches in the occupied Crimea in the first half of 2020 (H1).
Read alsoTwo Crimean Tatars detained during July 7 searches to remand in custody until Sept 9 – NGO
"According to the analysis over the period under review, Russian security forces carried out 23 searches, 48 detentions, and 52 interrogations. In total, there were 150 arrests, of which 28 are new ones, while 122 cases were related to the extension of detention," he said during an online press conference on July 14.
At the same time, 13 searches were conducted in the homes of Crimean Tatars.
"Over the period under review, Russian security forces mostly searched Crimean houses on suspicion of [their owners] involvement in the Hizb ut-Tahrir and Jehovah's Witnesses organizations banned in the Russian Federation. Such searches are systematic and indicate religious persecution in Crimea," he added.
A number of searches were carried out over the alleged preparation of terrorist attacks in Kerch-based educational institutions, participation in the volunteer battalion named after Noman Çelebicihan, and allegedly espionage in favor of Ukraine.
In addition, 231 cases of violation of the right to a fair trial and 74 violations of the right to "the highest attainable standard of physical and mental health" were recorded.
Bariev also mentioned 27 cases of transferring political prisoners.
"The number of violations in the said period significantly decreased year-over-year, and we primarily attribute this to the coronavirus-related adaptive quarantine," he said.
In particular, 23 searches were reported in H1 2020 against 73 searches in H1 2019.
Bariev says Russia continues repressions against the Crimean Tatars and pro-Ukrainian citizens in the annexed peninsula.
In turn, CTRC communications manager Elvir Sagirman said that 115 out of 150 arrests were related to Crimean Tatars.
According to Sagirman, the published statistics do not claim to be complete information, since not all cases are known or publicly disclosed.