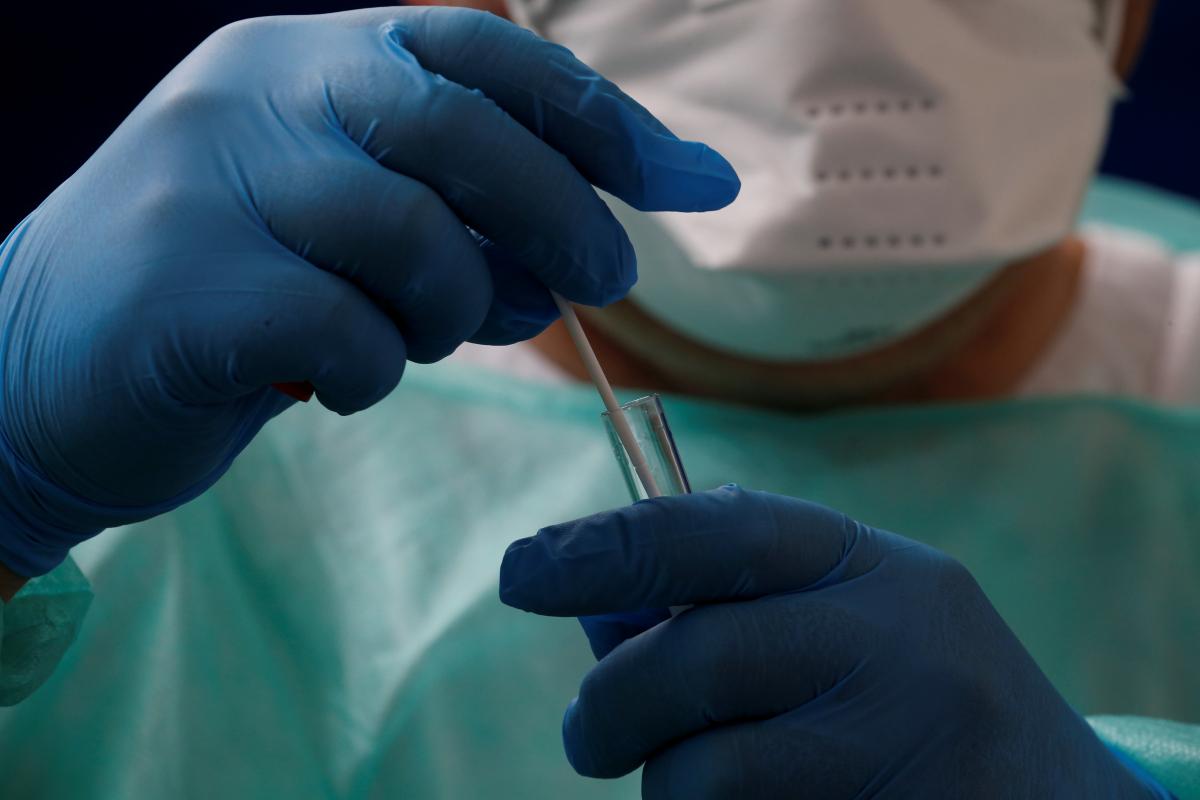 REUTERS
Ukraine's Deputy Health Minister, Chief Medical Officer Viktor Liashko has explained how any region may be excluded from the "red" quarantine zone.
"A region may get out of the 'red' zone if it meets national requirements for three days in a row... In order for the region to comply with these indicators, it needs to implement what's prescribed in the Cabinet decree, i.e. to introduce and observe clearly defined restrictive anti-epidemic measures," he said at a briefing on Tuesday, an UNIAN correspondent reports.
The new rules of adaptive quarantine had come into force in Ukraine on August 3, Liashko recalled.
Read alsoOver 1,000 new COVID-19 cases confirmed in Ukraine in past day
In particular, cities and districts are divided into four zones depending on the epidemiological situation.
Under the new rules, Ukraine has been divided into several zones: green, yellow, orange, and red, depending on the COVID-19 threat levels.
Quarantine zones will be reviewed every Friday.