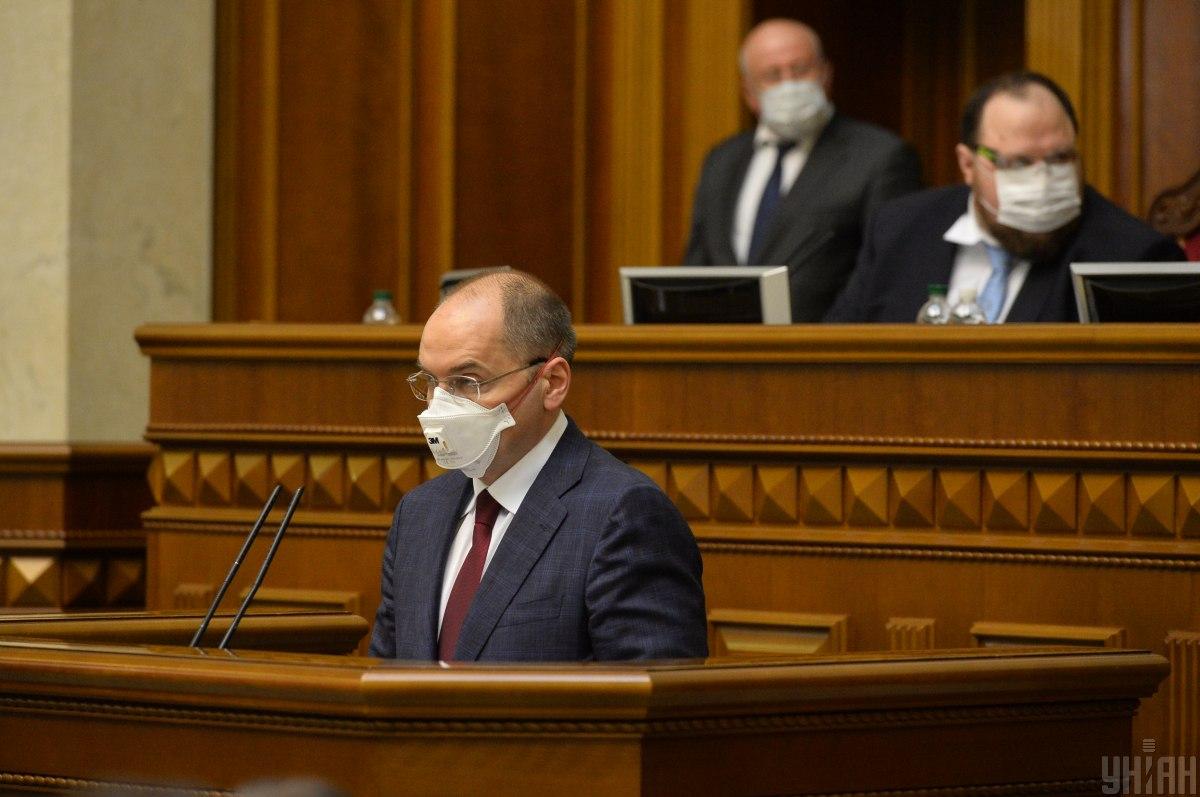 Ukrainian Health Minister Maksym Stepanov / Photo from UNIAN
Ukrainian Health Minister Maksym Stepanov says Ukraine may reach 5,000 COVID-19 cases per day this week.
"The situation we have is tough, but it is not critical. Yet, along with the attitude we have today to the rules of new reality, we will grow very quickly. Last week we had over 4,500 cases. I'm almost sure we will cross the 5,000 mark this week based on our attitude. We may grow further," he said at a briefing on Monday, an UNIAN correspondent reports.
Read alsoNo new total lockdown expected in Ukraine yet – health ministerAccording to Stepanov, it is necessary to reconsider the attitude toward the anti-epidemic rules to prevent a further increase in the number of patients.
Nearly 4,000 coronavirus cases were recorded in Ukraine on October 5 for the first time in the past six days. Some 3,774 new active COVID-19 cases were confirmed across the country in the past day. Last time, when the number of new cases neared the 4,000 mark was on September 29, namely it was 3,627 new patients.
More news reports