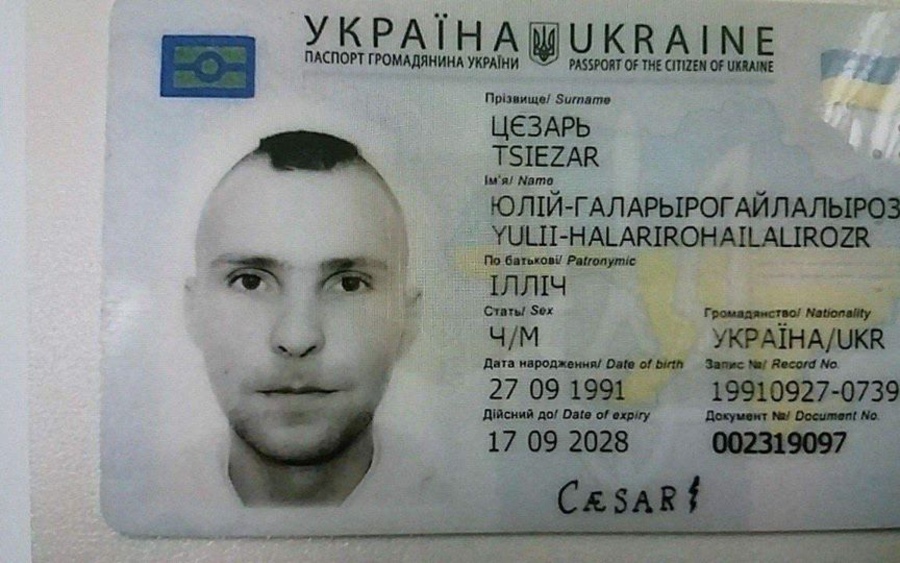 jew.org.ua
National Police in Ukraine has located and detained a suspect in a recent attack on a Mariupol-based synagogue in eastern Ukraine where the culprit stormed in carrying an axe and got into a fight with the security guard before fleeing the scene.
That's according to the United Jewish Community of Ukraine.
Law enforcers, including the SBU security agency, whose efforts were praised by the community, nabbed the perpetrator as a result of a complex raid.
Read alsoUkraine's MFA: Cabinet doesn't give permission for pilgrimage of thousands of Hasidim to Uman
"The Jewish community has always been an important part of Mariupol. This terrible incident showed a huge number of people in our city who care, those who are trying to help and support us. Thank you very much for that. We appreciate everyone who supported and prayed for us," the community said in a statement.
Mariupol synagogue incident: background
The incident unfolded on the morning of July 28, the United Jewish Community of Ukraine told UNIAN, citing the leader of the Jewish community in Mariupol.
The axe-wielding attacker, later identified as a Yulii Tsiezar, 29, approached the synagogue, where he security guard Rikhard Holomazov confronted him.
A brawl broke out, during which the guard seized the axe, although sustained a head injury and had his arm fractured.
Before fleeing the scene, the culprit hurled bags with feces and sand at the synagogue's building.
The rabbi was present at the synagogue during the incident, as well as a number of worshipers.
The police promptly responded to the incident report, Jewish News wrote.