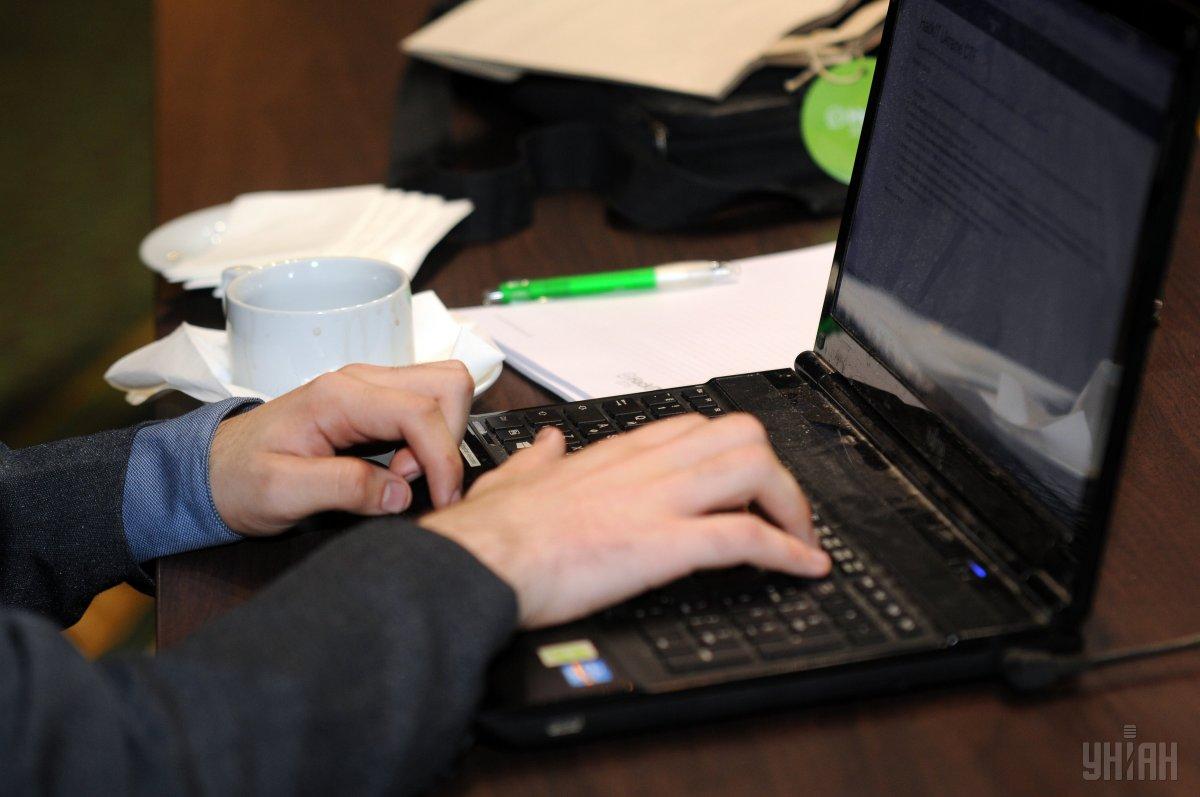 Zelensky briefs lawmakers on digitalization / Photo from UNIAN
Ukrainian President Volodymyr Zelensky says he sees Ukraine turning into a global IT hub.
"Ukraine is already becoming a global IT hub," he told members of the Verkhovna Rada, Ukraine's parliament, during an annual State of the Nation Address on October 20.
Read alsoUkrainian president says there's no threat to EU visa-free travel
Zelensky mentioned he had signed a decree on favorable conditions for the development of the IT industry a month before.
"A digital country is not only convenient, it is a country where bureaucracy and corruption will become odd. This is a strong economic development because the share of the digital economy in the world is growing rapidly," he said.
Also, according to him, the Ukrainian government is working to create the world's unique, virtual economic zone, City.Diia, with a special taxation, financial and legal regime.
"This project will ensure the development of creative businesses and encourage foreign investment," he added.
Other related news reports: