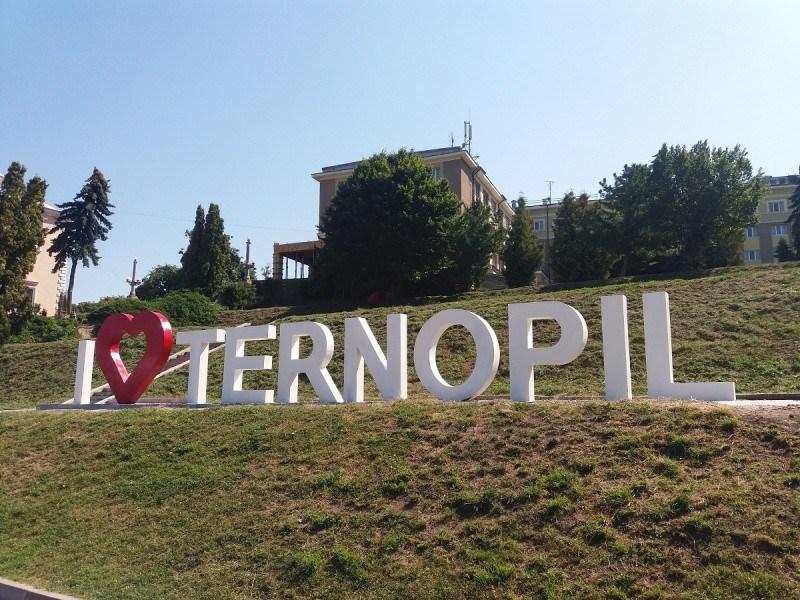 realno.te.ua
The Council of Ternopil, the city in western Ukraine recently included in the "red zone" with the toughest quarantine measures set to be introduced, says it will not order a halt to public transport and shutdown of shops and other establishments.
Mayor Serhiy Nadal has told entrepreneurs they can continue doing business as usual, also promising them legal support in court if police attempt to fine them, the Ternopil 1 channel reports.
A consultation point could be deployed at the City Council premises.
During an extraordinary meeting on Monday, local deputies unanimously voted to appeal to the Cabinet that the city be assigned to the "orange zone" with milder restrictions.
The local health department claims Ternopil was put in the "red zone" due to human error since the number of tests per 100,000 population stands at 83.6, with the norm being 24, while the local lab runs 184 PCR tests per day. There are 51 patients with confirmed COVID-19 admitted to local hospitals with over 500 citizens receiving outpatient treatment. Also Ternopil boasts one of the country's lowest COVID-19 mortality rate of 0.3%.
The deputies also wrote an appeal demanding the resignation of the incumbent government due to "non-fulfillment of duties."
It is noted that the "red zone" restrictions so far affected railway communication, therefore the city council appealed to Minister of Infrastructure Vladyslav Kryklii to allow train stops at the local station.
Read alsoNo PCR test required to travel between green, red quarantine zones in Ukraine, officials say
As UNIAN reported earlier, passengers of a Monday train bound for Ternopil, who found themselves caught in a quarantine limbo as new rules were being introduced, staged a riot and managed to actually get off the train in Ternopil despite the ban in force.
From August 1, new rules of adaptive quarantine have been enforced in Ukraine, set to last at least until August 31.
Regions have been divided into the green, yellow, orange, and red zones depending on the level of COVID-19 threat.
Since Monday, August 3, the cities of Lutsk and Ternopil, as well as Kitsman district of Chernivtsi region, have been assigned to the red zone.
Public transport, educational facilities, shopping and entertainment centers, cafes and restaurants shall suspend operations there.