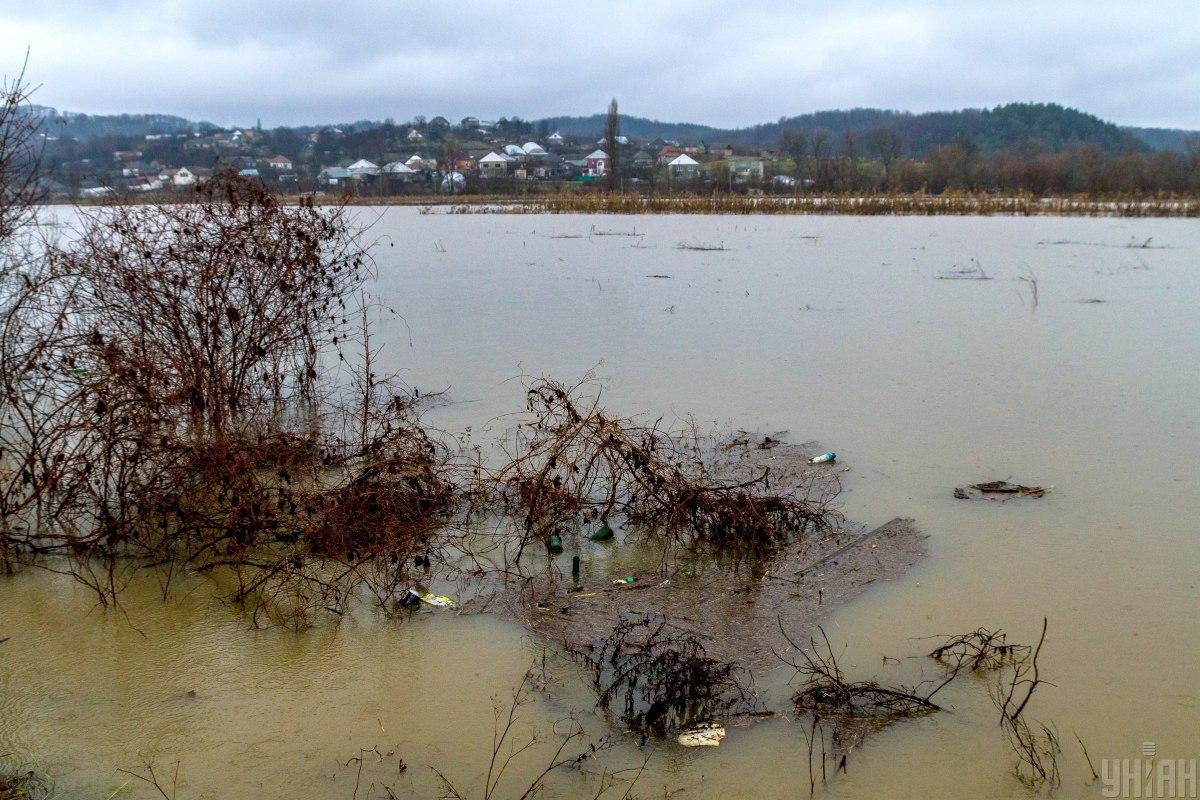 Photo from UNIAN
Heavy rains on June 22-23 have brought heavy flooding into Ivano-Frankivsk, Chernivtsi, Lviv, and Zakarpattia regions in western Ukraine, leaving three people dead.
So far, 197 settlements have been affected. In Ivano-Frankivsk region, at least three people died in the flood, as reported in the morning update of the State Emergency Service.
A total of 389 people have been evacuated, including 76 children.
Heavy downpour and wind gusts led to a blackout in 120 villages.
In total, 1,412 people are involved in the response operation.
Read alsoBad weather leaves 348 towns and villages in Ukraine without power
As UNIAN reported earlier, weather forecasters expect that today, June 24, water in the Prut River near the regional center of Chernivtsi will reach it maximum level of 680 -730 cm above zero of gauge, with a maximum water flow rate of 2,320-2,690 cubic meters per second.
Powerful floods in Chernivtsi region have also damaged the gas distribution underground and elevated gas pipelines, cutting gas supplies to several villages and putting supply to Chernivtsi in jeopardy.
Prime Minister Denys Shmyhal set off to  Ivano-Frankivsk region to coordinate response efforts. Judging by the video published on social networks, Interior Minister Arsen Avakov accompanies Shmyhal on the trip.
A popular mountain resort of Bukovel in Ivano-Frankivsk has also been affected, as seen in the following videos. Several major motorways in the area have been blocked by flood debris.