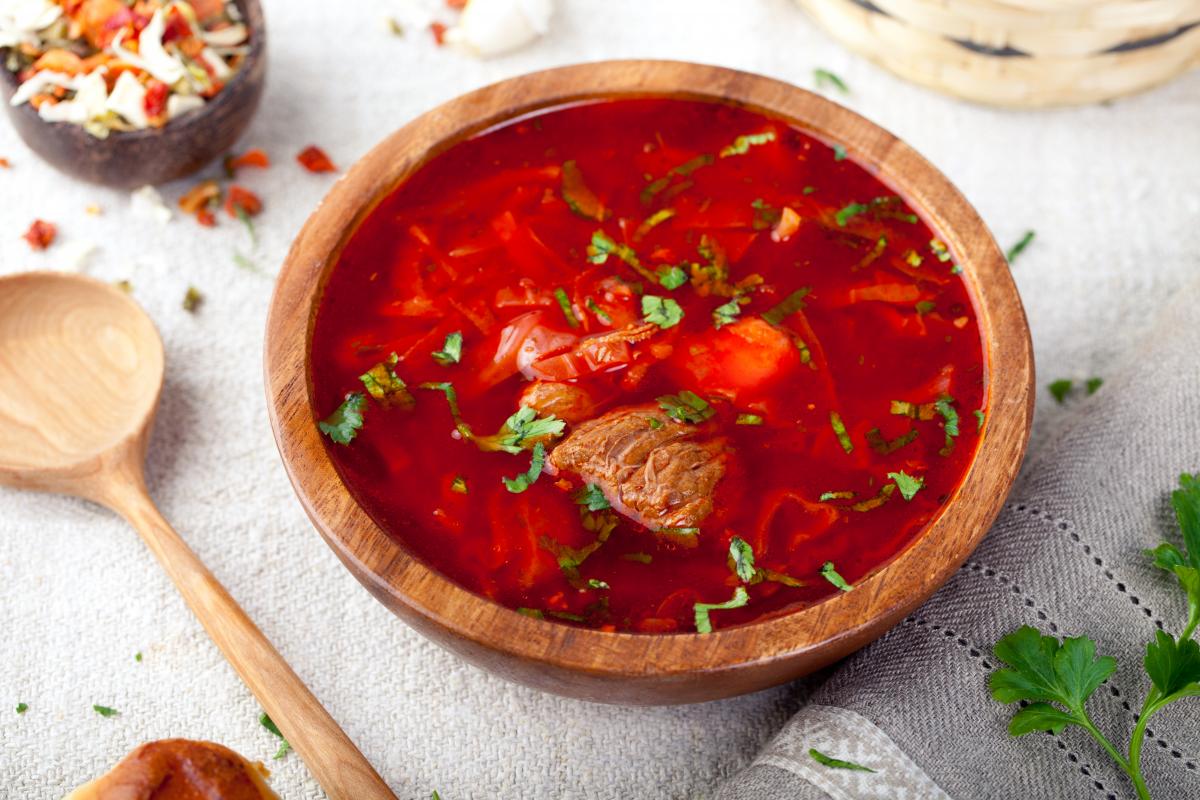 Ukraine's Culture Minister Oleksandr Tkachenko has said the national list of elements of the intangible cultural heritage of Ukraine following the ministry's recommendation will include the culture of cooking Ukrainian borsch.
"I am glad the authentic process of borsch cooking will now officially become recognized heritage of Ukrainian traditions," he wrote on Telegram.
Technology of creating the Klembivska embroidered shirt "with a flower;"
Easter festivities "to dance around Volodar" in the village of Rozkoshivka of Teplytskiy district, Vinnytsia region;
Borshchivska folk embroidery; and
Carpathian lizhnykarstvo (Hutsul craft of creating a woolen Carpathian blanket, which can serve as a bedspread or decorative element).
"Our next goal is UNESCO," Tkachenko added.
More news reports