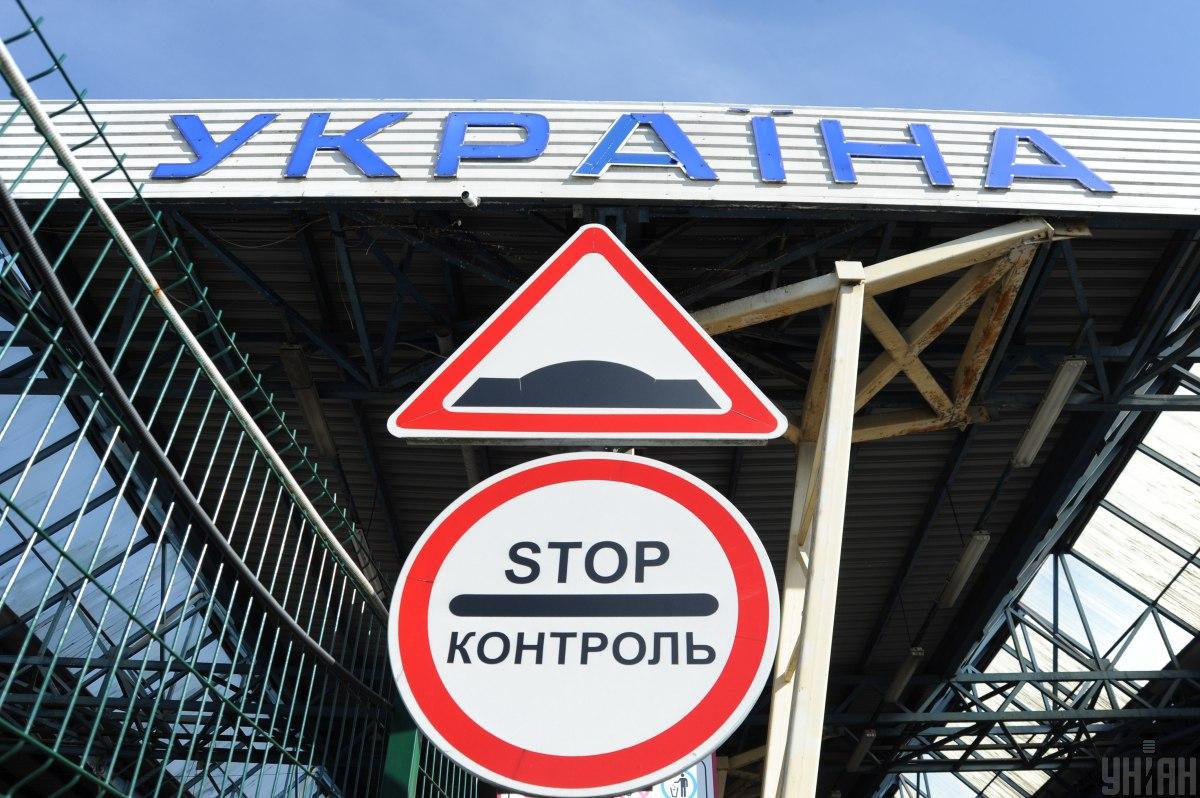 Photo from UNIAN
The Ministry of Health has updated the list of the "red zone" countries where the spread of coronavirus infection over the past 14 days per 100,000 population is deemed "significant."
That's according to a report released on the website of Ukraine's health ministry.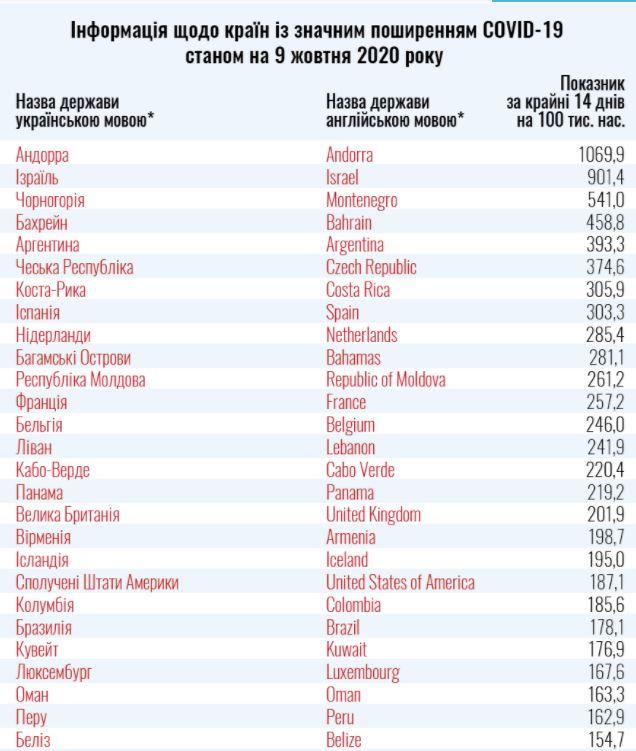 Health ministry
Read alsoFree COVID-19 tests to be available in private labs, Cabinet decidesAs of October 9, the following countries are referred to the "red" zone: Andorra, Montenegro, Israel, Bahrain, Argentina, Czech Republic, Costa Rica, Spain, the Netherlands, Bahamas, Moldova, France, Belgium, Lebanon, Cape Verde, Panama , United Kingdom, Armenia, Iceland, USA, Colombia, Brazil, Kuwait, Luxembourg, Oman, Peru, Belize, Paraguay, Iraq, UAE, Maldives, DPRK, Kiribati, Marshall Islands, Micronesia, Nauru, Niue, Palau, Rwanaada, Samoa, Solomon Islands, Tonga, Turkmenistan, Tuvalu, Tanzania, and Vanuatu.
As of October 9, the rate of active cases in Ukraine is 143.4 per 100,000 population.
Quarantine zoning: Conditions for crossing into Ukraine
Ukraine puts in the "red list" the countries where the number of new active cases per 100,000 population over the past 14 days exceeds that reported in Ukraine.
All those who arrived in Ukraine from the "red zone" must either go for self-isolation for 14 days, or pass a PCR test within 24 hours, or come to Ukraine with negative test results at hand, received no later than 48 hours prior to border crossing. Foreigners must have a valid health insurance policy on them upon entry.