About a hundred perpetrators Friday morning were involved in a shootout at a shuttle bus parking lot in the town of Brovary just outside Kyiv.
Eyewitnesses reported dozens of shots fired at the site in what is alleged to be a showdown between rivaling groups competing for control of lucrative bus routes to Kyiv.
Police arrived shortly after the incident broke out, detaining 11 armed men involved in the showdown, speaker for the Kyiv Region PD, Vitalia Hrokholska, told Ukrainian Pravda.
During a massive raid, including in Zhytomyr and Vinnytsia regions, where some perpetrators fled, police apprehended another ten men, bringing the total number of detainees to 21.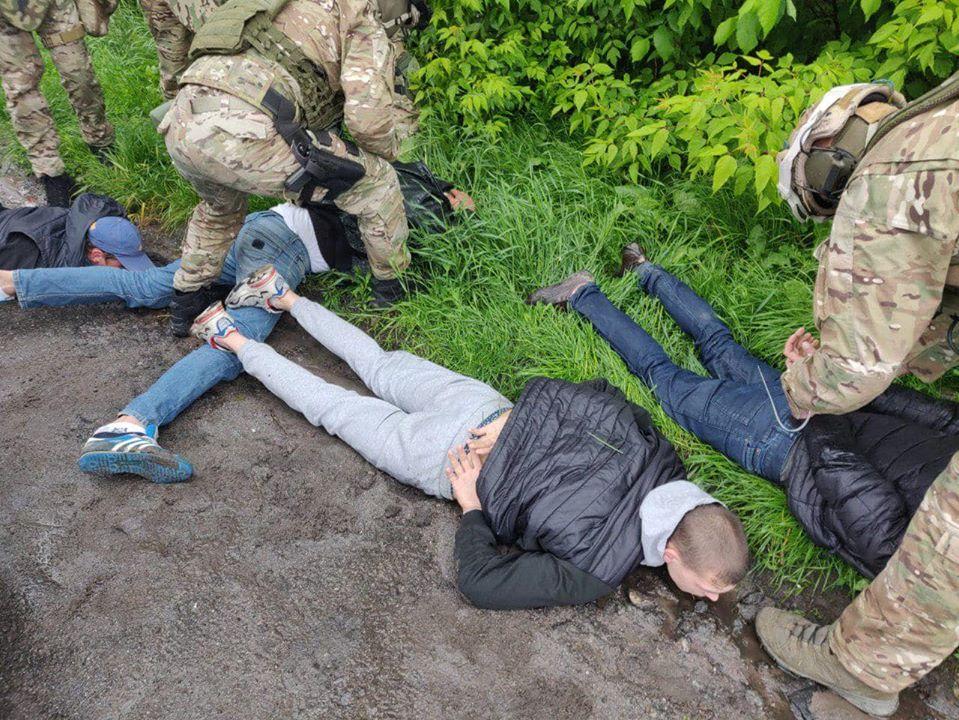 Facebook Anton Gerashchenko
At least three persons involved in the shootout were wounded, said deputy interior minister Anton Gerashchenko, who added that the clash was a result of non-transparent distribution of licenses for commuter bus operators on the part of Kyiv region officials.
None of the detainees turned out to be local.
Eyewitnesses posted videos on social networks showing a large group of armed men firing shotguns and carbines.
The Fakty newspaper reported that the incident had occurred at 07:00 on Friday between groups competing for control over passenger transportation to Kyiv. Prior to the incident, one of those groups exerted pressure on passengers, urging them to use their services instead of hitchhiking, hailing taxies or opting for their rivaling company.