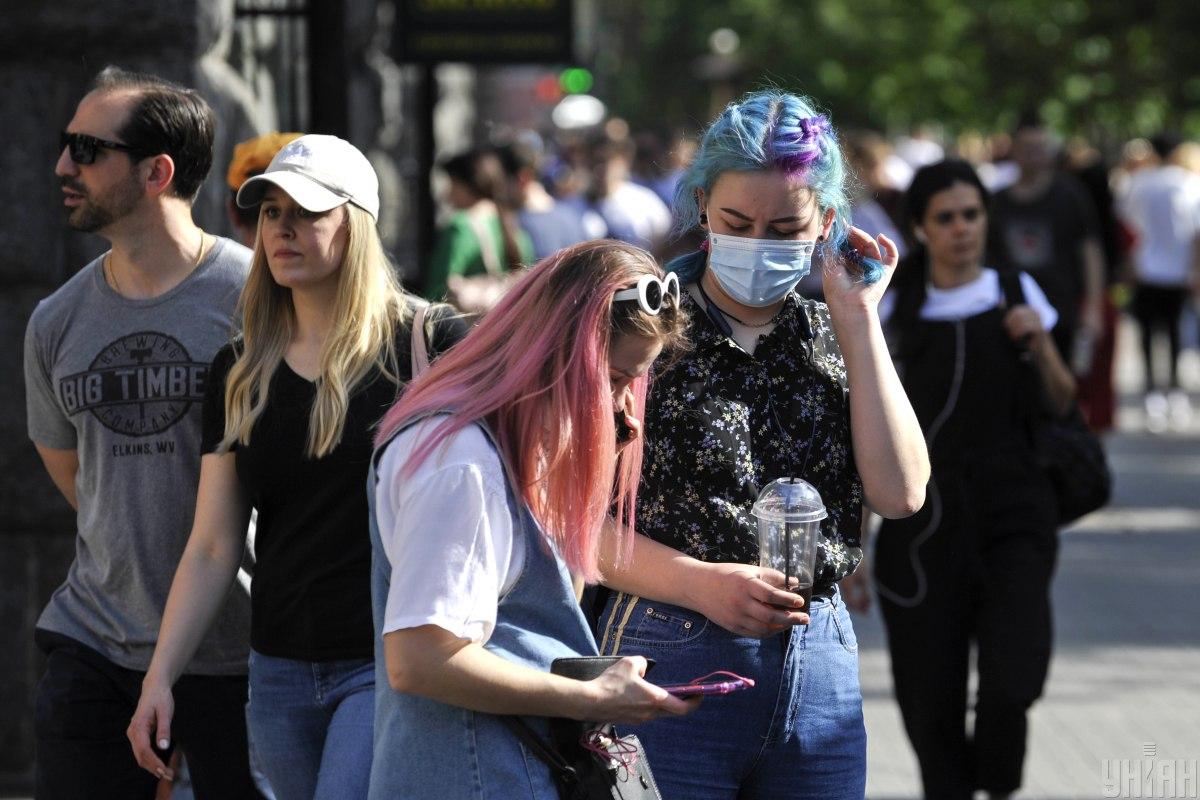 Photo from UNIAN
The adaptive quarantine introduced over the spread of the novel coronavirus has been extended in Ukraine. According to the government decision, it will be valid until at least July 31, 2020.
However, the relaunch of stricter quarantine bans remains possible in some regions from June 22. It's the local authorities who will be deciding on the move.
Enhanced quarantine: conditions
The government has developed a new methodology to identify areas where tougher bans must be introduced. For a region to be considered a hotbed of COVID-19 spread, the following features must be in place:
• Hospital load over 50%;
• The average number of PCR and ELISA tests below 24 per 100,000 population over the past seven days;
• COVID-19 incidence rate over 11%; and
• New active cases growth rate is over eight cases per 100,000 population.
The decision to strengthen or ease restrictive measures will be taken by regional commissions based on the epidemiological assessment.
Quarantine bans set to be reinstated
Read alsoPM vows tougher measures to enforce quarantine bans
The strengthening of quarantine bans in regions with a significant spread of coronavirus covers:
• Sports, cultural, religious, and other public events;
• Hotels and other accommodation services;
• Subway and other passenger transport;
• Kindergartens;
• Arts establishments
• Fitness centers and gyms; and
• Catering establishments.
Areas where stricter bans are re-introduced
From today, quarantine restrictions have been strengthened in the city of Odesa, including on children's health and recreation facilities, mass events with the participation of more than one person per five square meters, etc.
Also, residents and guests of the city are obliged to wear face masks or respirators in public and on transport, follow other health safety requirements, and carry IDs at all times.