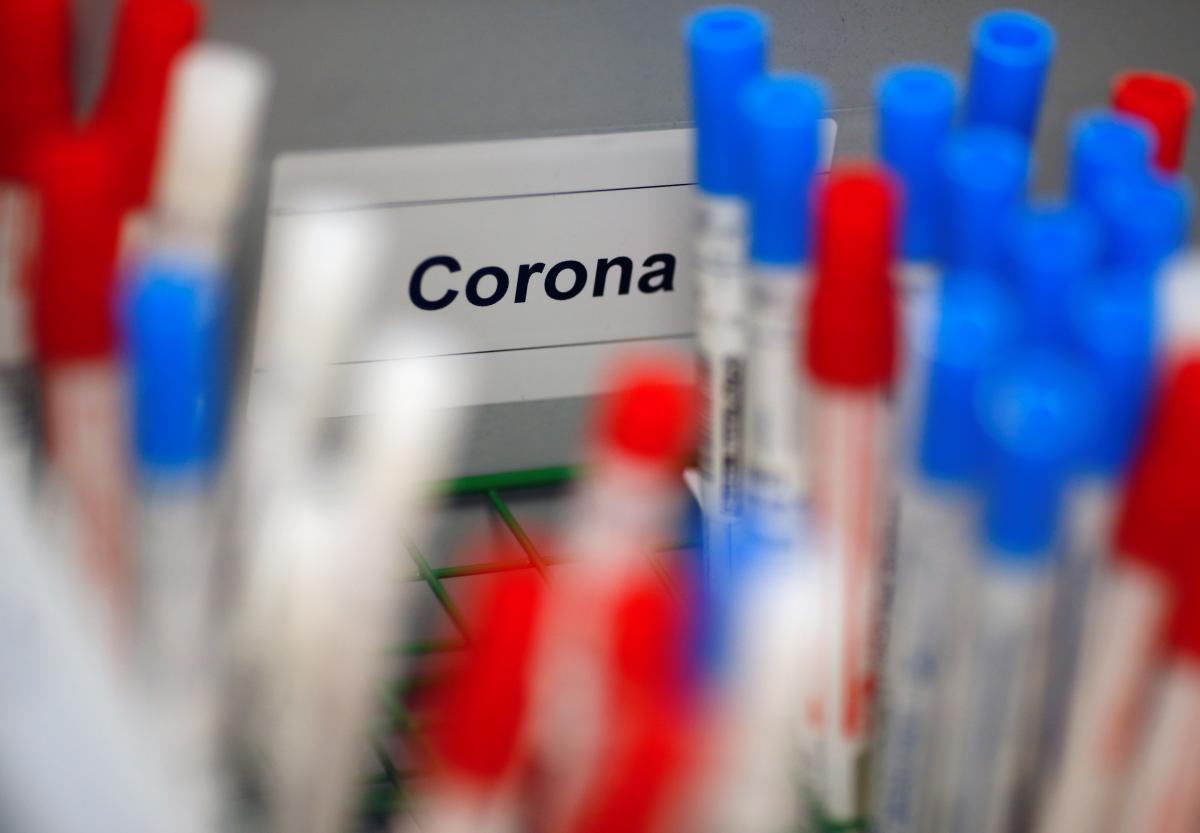 REUTERS
Ukrainian Health Minister Maksym Stepanov has said the Ministry is preparing to approve an algorithm for mass ELISA (enzyme-linked immunosorbent assay) diagnostic tests to detect COVID-19 antibodies.
If everything goes according to the plan, antibody testing may start next week, he said at a President Zelensky-chaired intercom meeting on the fight against the coronavirus, the press service of the Office of the President said on May 15.
As UNIAN reported earlier, Ukraine's Chief Medical Officer, Deputy Health Minister Viktor Liashko had said Ukraine would be launching a new type of tests to detect the coronavirus infection – the enzyme-linked immunosorbent assay (ELISA) method.
"ELISA will significantly expand testing in Ukraine, since it is much more affordable unlike PCR testing," Liashko told Ukrainian Radio on Wednesday, May 13.
Read alsoNumber of confirmed coronavirus cases in Ukraine exceeds 17,000 as of May 15
Also, Ukraine will increase the number of devices operating with a polymerase chain reaction (PCR).
"We are often reproached about performing a small number of tests. Of course, we don't do as many tests as Germany or the U.S., but given our capacities, in February we could test 200-500 samples. Now we're able to test 10,000 per day," Liashko added.
On average, Ukraine's daily PCR testing rate stands at 7,000-8,000.
On April 26, Stepanov said that the massive use of ELISA testing is possible only after the authorizes would be absolutely sure that they are reliable.
According to the minister, there is a difference between ELISA testing and PCR testing: ELISA tests determine antibodies to the causative agent of infection, that is, whether a person has encountered an infection or has been ill, whereas PCR tests determine the presence of a genome in the body. "That is why we are working with PCR tests to diagnose the COVID-19 coronavirus, as only they can show with full confidence whether a person is infected," Stepanov summed up.