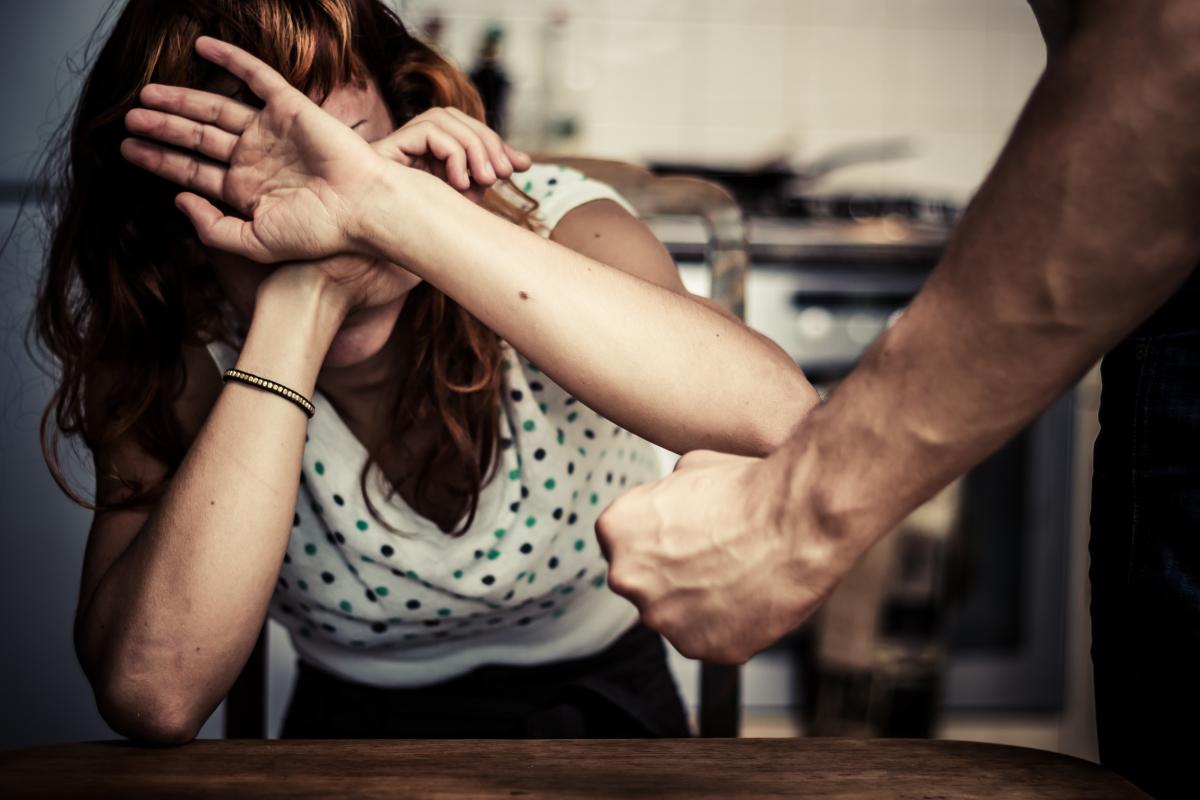 Ukraine may increase fines for domestic violence by hundreds of times.
Relevant bill No. 3908 has been submitted to the Verkhovna Rada of Ukraine, the RBC Ukraine news agency reports.
Currently, the first-time offense provides for a fine from UAH 170 (US$6.1) to UAH 340 (US$12.2), while the offense repeated within a year will result in fine ranging from UAH 340 to UAH 680 (US$24.4).
"Due to the ongoing inflationary processes in the country and hryvnia depreciation over the recent years, such fines have lost their protective and punitive functions and are no longer effective means of deterring violators," the explanatory note says.
Read alsoQuarantine compounds Ukraine's domestic violence problem – Euronews
The draft legislation proposes to increase the fine for domestic violence, gender-based violence, i.e. deliberate action (or inaction) of physical, psychological or economic nature (the use of violence that did not entail bodily harm, threat, insult or harassment, deprivation of accommodation, food, clothing, other property or means to which the victim has rights provided by law, etc.), as a result of which harm could be or was caused to the victim's physical or mental health. Its size is proposed to be set at the level of 1,000-2,000 non-taxable minimum incomes of citizens, i.e. UAH 17,000-34,000 (US$610-1,220).
In addition, for repeated violations within 12 months, the bill provides for a fine worth 2,000-4,000 such minimums, i.e. UAH 34,000-68,000 (US$1,220-2,440).