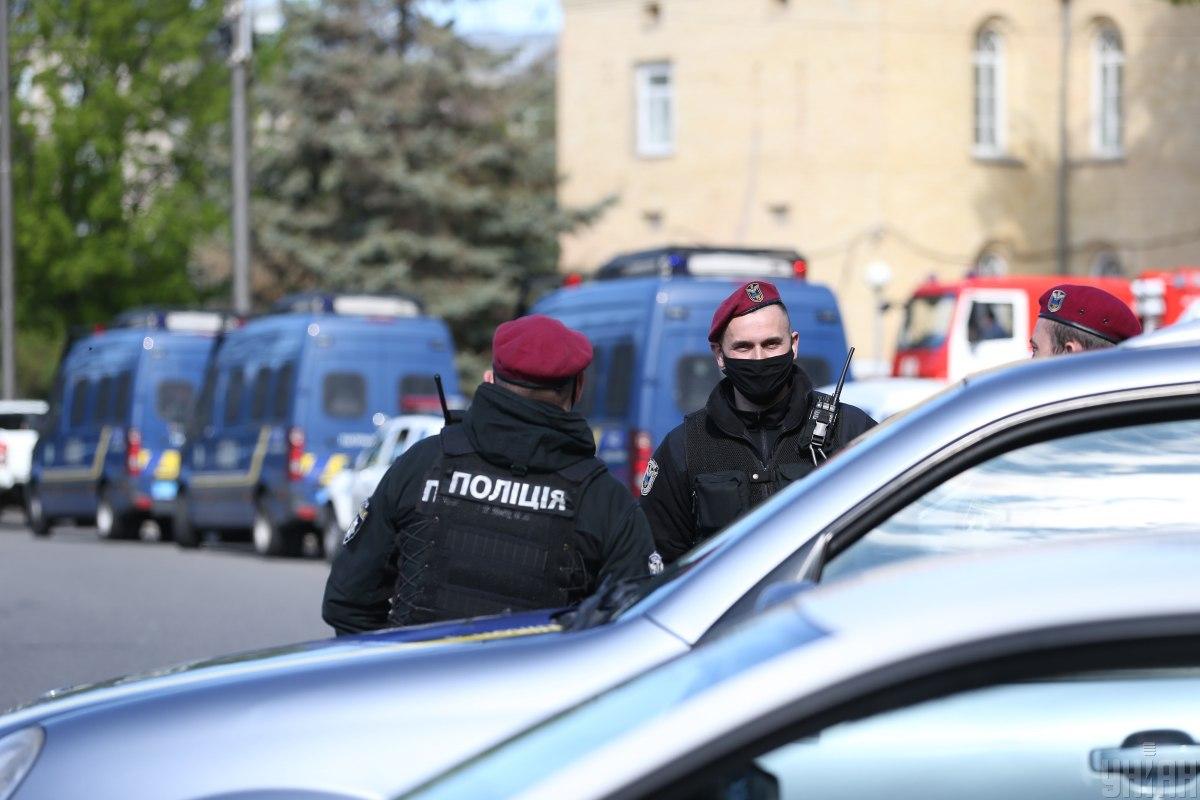 Photo from UNIAN
Ukrainian Deputy Interior Minister Anton Gerashchenko has said Ukraine may toughen liability for insulting a police officer.
The official says he was instructed to develop a relevant bill to increase the fine, the RBC Ukraine news agency reports.
Gerashchenko said this issue had been raised after the recent incidents outside the court house in Kyiv where protesters rallied for a fair trial for activist Serhiy Sternenko, who is being charged with murder while claiming he acted in self-defense.
Read alsoRight not to be killed: why is it still possible to be imprisoned for self-defense in Ukraine
Moreover, deputy minister said additional liability would be applied to those who pepperspray police officers or other protesters.
"When tear gas is used against police officers or other protesters, this is no longer a peaceful rally," Gerashchenko said.
He said this would lead to the act being perceived as hooliganism, which entails criminal liability. To the existing aggravating circumstances of hooliganism, now laid down in the Criminal Code, such as the use of brass knuckles and bats, authorities intend to also include tear gas.
"Then people could get real prison terms for this," Gerashchenko added.