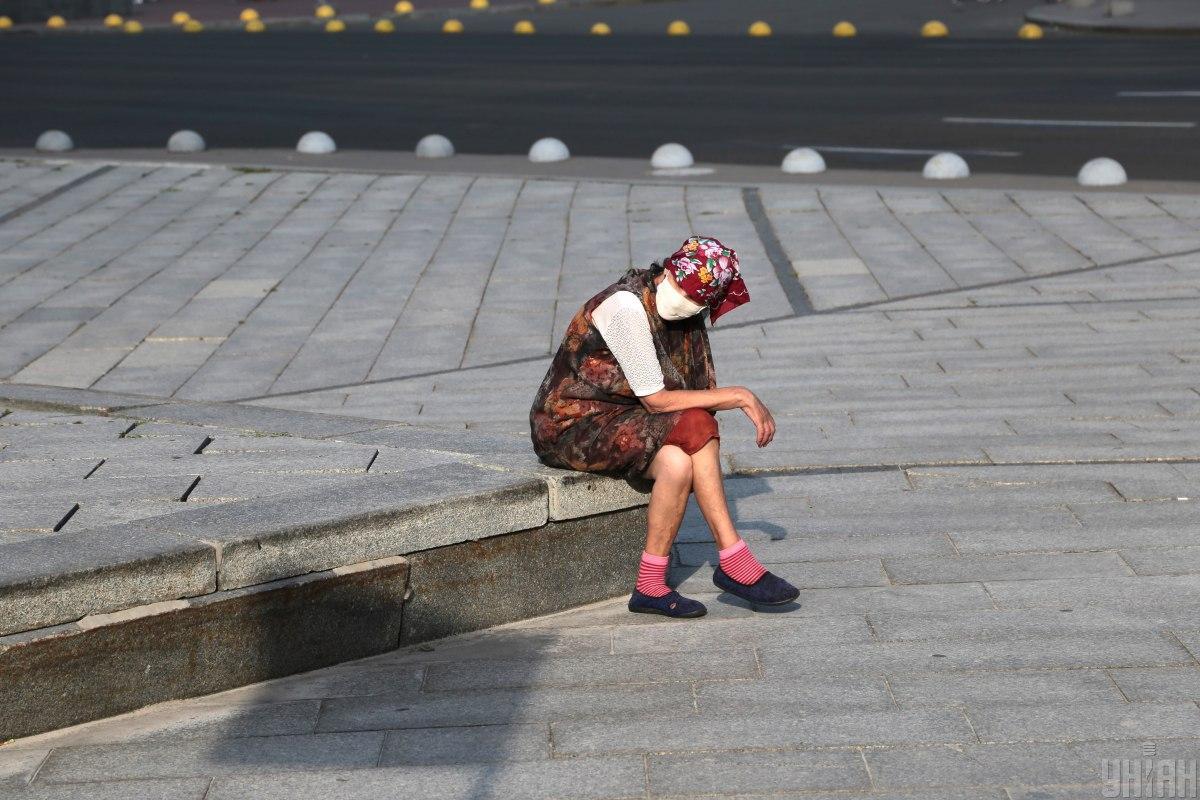 Photo from UNIAN
Ukraine's Deputy Health Minister, Chief Medical Officer Viktor Liashko has said the ministry is preparing to tackle the second wave of the spread of COVID-19 in the country, which will most likely take place from October.
"We see the trends in the coronavirus spread worldwide are not positive, and today a second wave is starting in Europe. The increase in coronavirus incidence in Germany, Switzerland is being seen, while the number of cases in Spain has increased significantly. Therefore, we must be prepared for higher incidence. And we predict there may be an increase in the number of coronavirus cases during influenza and acute respiratory infections season, from October to April," Liashko told a briefing on August 4.
Read alsoUkraine's Health Minister explains aftermath of "red" regions' refusal to toughen quarantine
According to the health official, the minister has set a task to regional state administrations: to prepare hospitals for a possible increase in influenza and coronavirus incidence, as well as a combination of these infections. "We must be ready," he said.
"We must supply oxygen to hospital wards, we must provide antiviral drugs, personal protective equipment. We must prepare while we have time," Liashko said.
"Now the healthcare system employs hospitals of the first wave and second wave, coping with the load, but we predict an increase in the number of COVID-19 cases, so we urge everyone to observe anti-epidemic measures, vaccinate against infectious diseases, and comply with all restrictions regarding a particular zone in our state," he said.
In addition, the official urged the Ukrainians to vaccinate against flu to avoid co-infections and simultaneous transmission of flu and coronavirus, as well as to facilitate physcians' work.