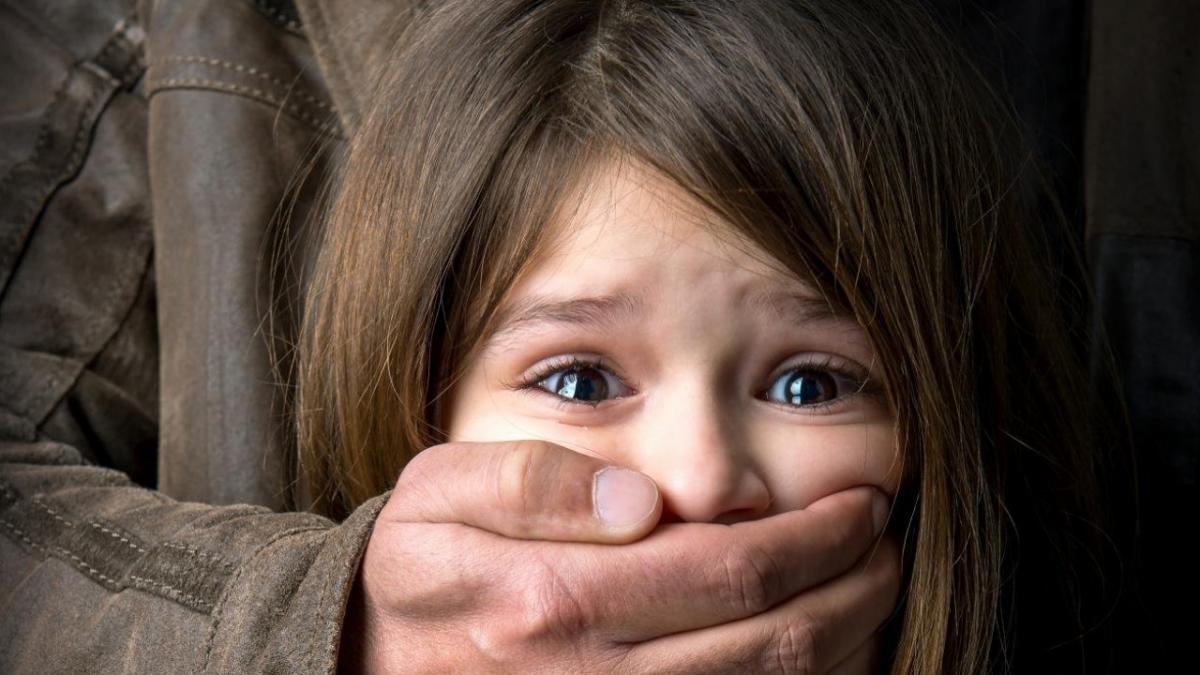 zakon.kz
Ukraine's National Police are putting together an investigation into the use of infants from Ukrainian orphanages on the set of "DAU. Degeneration" movie, shot by Russian film director Ilya Khrzhanovsky, in scenes involving abuse and violence.
That's according to LB.ua's sources in the National Police.
Earlier, Ukrainian Children's Ombudsman Mykola Kuleba appealed to the police to launch such probe
Ivan Kozlenko, Director General of the Oleksandr Dovzhenko National Cinema Fund DAU had been approved by the State Film Agency and UAH 5 million of budget money was used in its making.
Read alsoLaw on database of child molesters comes into forces in Ukraine on Jan 16
The movie project had been approved by the State Film Agency in April 2018. In 2019, it non-officially premiered in Paris. However, at that time, the report by Strana says, it was a biopic with no scenes of child abuse. The project sparked controversy over unsimulated sex and abuse scenes and inhumane treatment of those involved in the filming process.
According to law enforcement authorities, children, allegedly brought in for shooting from an orphanage, could be subjected to physical pain or moral suffering through violence.
Krystyna Voloshyna, head of the company which set up the shooting routine in Ukraine, appealed to Mr Kuleba, refuting allegations and stating that all children on the set were brought in and accompanied by official guardians who had no objections to the filming process. No harm was made to the children on the set, Ms Voloshyna stresses.