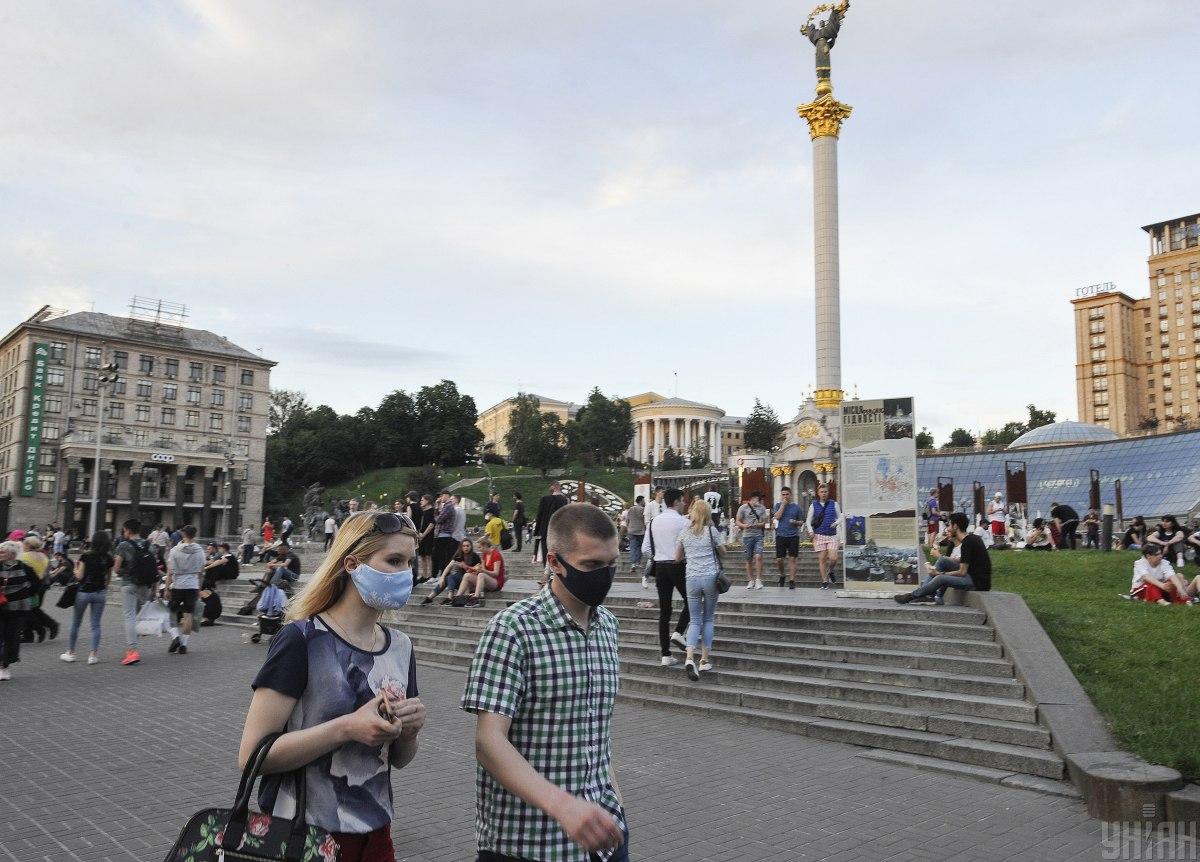 Photo from UNIAN
Some 38% of Ukraine's millennial generation (25-40 years of age) experience constant anxiety about their future.
That's according to a study conducted by the Deloitte international consulting company, according to the Novoe Vremya news outlet.
The company focused on the following timelines: millennials are those born from 1983 to 1994, while Gen Z representatives were born from 1995 to 2003.
In terms of a demographic study conducted by the then-Minister of the Cabinet of Ministers Dmytro Dubilet, these two generations in Ukraine cover about 14 million people, or 38% of the entire population.
Read alsoOver half of Ukrainians do not trust official COVID-19 statistics – pollAt the same time, millennials are the largest age group of Ukrainians (10 million). They also form the core of the country's workforce.
Some young Ukrainians are under stress amid the coronavirus pandemic, but the share is smaller than among their peers in the West: 44% of millennials worldwide say they constantly suffer from anxiety about the future, while there is 38% of them in Ukraine.
For Ukrainian millennials, the main stress factor is anxiety about the well-being of their families: 80% of Deloitte respondents answered accordingly. At the same time, 66% of them dream of long-term financial stability.
Meanwhile, only 28% of Ukrainians under the age of 40 believe stress is a good reason to take a vacation or day off at work.
Latest polls in Ukraine