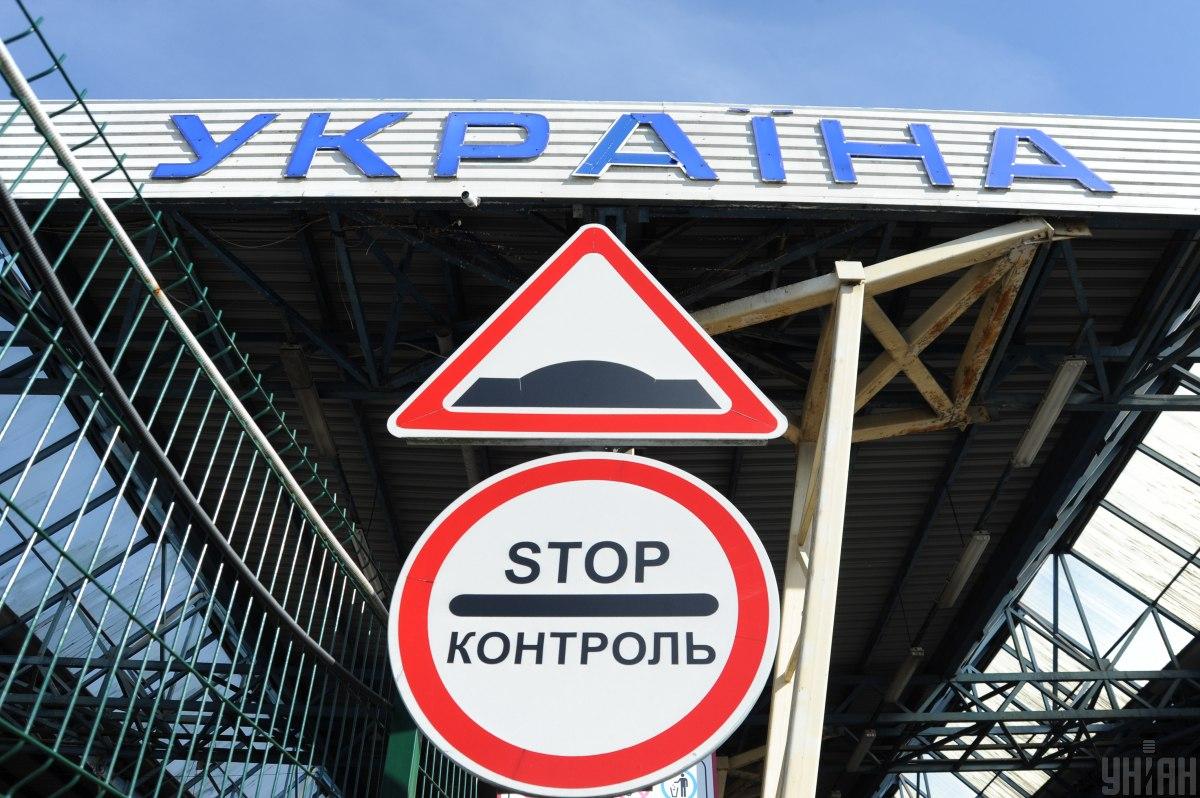 Photo from UNIAN
Ukraine's Cabinet of Ministers has changed the terms for crossing the administrative border with the occupied territories, namely Russian-annexed Crimea and certain districts in Donetsk and Luhansk regions (Donbas), for foreigners and stateless persons from August 29 to September 28.
Read alsoPoland bans flights from 43 countries, Ukraine also at risk – mediaAt the same time, the government allowed the resumption of the entry and exit checkpoints on the administrative border between mainland Ukraine and Russian-occupied Crimea and the city of Sevastopol as usual, i.e. from 00:00 Kyiv time on August 29, the press service of the Ministry for Reintegration of Temporarily Occupied Territories said on its website on August 27.
Thus, the Cabinet has suspended the resolution of August 8, 2020, which restricted the operation of the entry and exit checkpoints on the administrative border with the peninsula.
Terms of crossing administrative border from August 29:
When entering the territory controlled by the Ukrainian government, foreigners and stateless persons must have an insurance policy to cover possible COVID-19 treatment (from a company registered in Ukraine, a foreign company with Ukraine-based offices or contractual relations with Ukrainian insurers).
Mandatory self-isolation for those who enters the country. At the same time, early termination of quarantine is possible if the COVID-19 test is negative (undergone after leaving the occupied territories).
The Diia ("Action") mobile app download on a smartphone, or observation.
Children under the age of 12 and representatives of international missions accredited in Ukraine are not required to undergo self-isolation.
Background