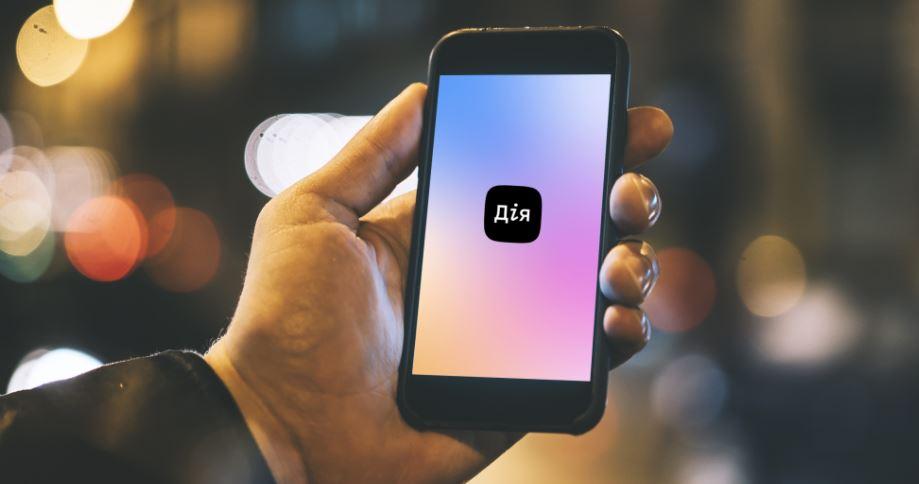 vesti.ua
Ukraine's Digital Transformation Ministry has refuted rumors about the alleged leak of personal data from the Diia digital ID mobile application introduced earlier this year.
Officials denied reports as "fake news".
"These rumors are groundless and this is why: Diia has no own database and neither does it accumulate such data (the mobile application only displays data from various registries). There are 9.5 million driver's licenses in Ukraine, of which 6.5 million are in Diia. But it was information on 26 million driver's licenses that leaked online," according to the ministry's press service.
According to the report, the SBU Security Service of Ukraine is already conducting an investigation targeting cybercriminals selling citizen's personal data on the internet.
As UNIAN reported earlier, several Telegram chatbots were activated recently, offering users to buy personal data.
Read alsoSextortion scammers still shilling with stolen passwords – cybersecurity experts
On May 11 came the reports that the leak might be connected to Diia – a universal digital ID application the government introduced as part of the "State in Smartphone" project to facilitate administrative services to Ukrainian citizens.
The Ministry of Digital Transformation previously said the app would incorporate all services that the state provides to citizens and businesses. The ministry said it would move all such services online within five years, while in three years Ukraine would enter the world's TOP 3 countries in the field of open data.
Now, citizens using the Diia app have their driver's licenses, car registration and travel passports digitized.