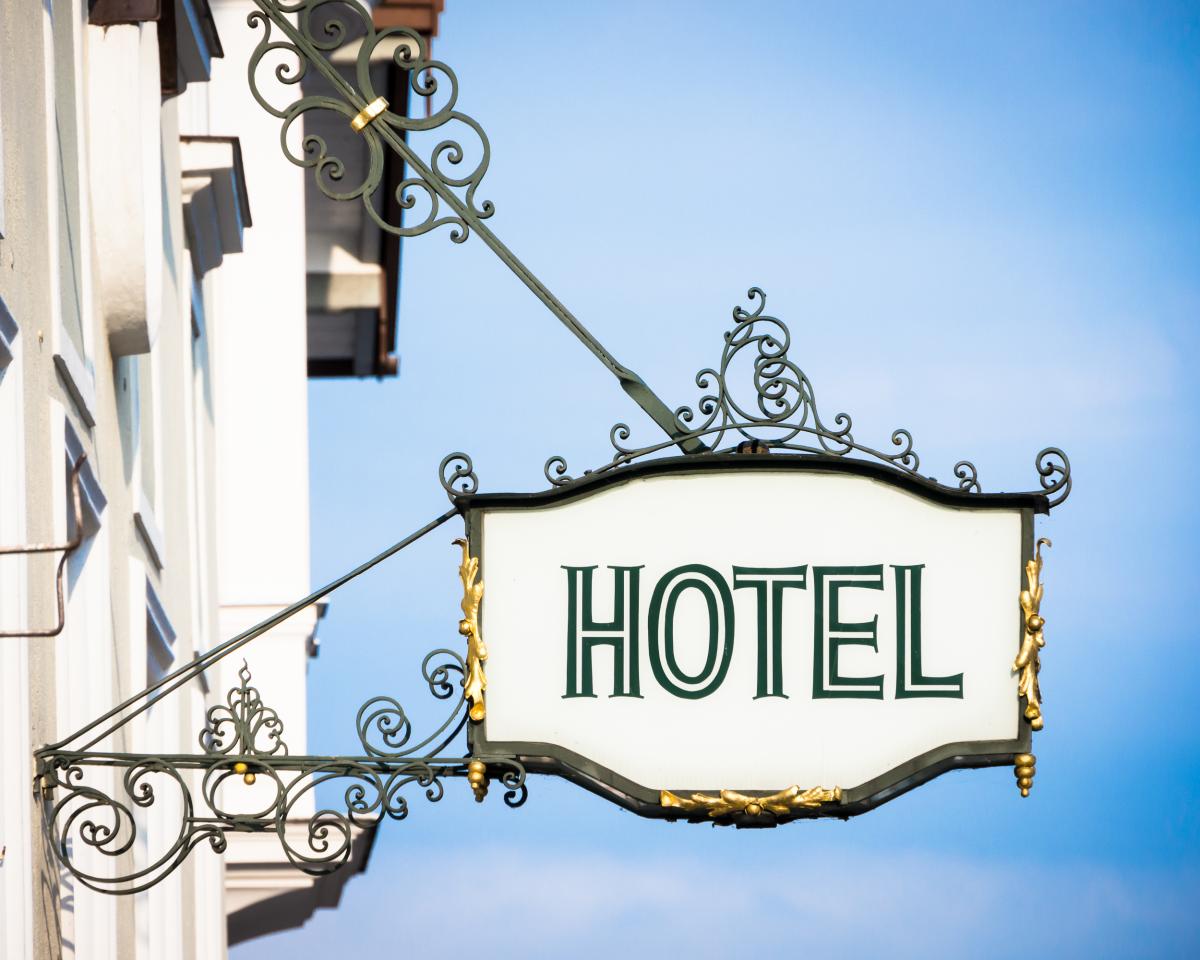 Ukraine's Chief Medical Officer, Deputy Health Minister Viktor Liashko says Ukraine will be able to reopen hotels and health centers from June 10, as well as considering that tourist groups are allowed to number up to 50 people if the COVID-19 epidemic dynamics are positive.
Read alsoMalls, hotels to open in Kyiv on May 30, subject to certain restrictions – Mayor Klitschko
"There was a meeting with travel companies in Khmelnytsky region [Ukraine's President Volodymyr Zelensky has recently visited the region]. A government resolution that introduces an adaptive quarantine provides for the reopening of accommodation facilities from June 10 if the relevant criteria are met. That is, in addition to hotels, health centers and other recreation facilities could open their doors. As of today, we have resumed only interregional road and rail transportation. From now on, the resolution green-lights the relaunch of interregional air services, domestic flights within the country. But tourist groups of more than 10 people are still not allowed," he told a briefing on June 5.
"The travel companies turned to the president – this was discussed at the meeting – and at a Cabinet meeting, we will soon initiate consideration of this issue, i.e. the movement of groups of up to 50 people, as tourist buses have up to 50 seats. We will be able to initiate another stage to ease [the quarantine] for the development of domestic tourism," he said.
Liashko reiterated that face masks and social distancing would be mandated despite the lifting of certain quarantine-related curbs.
From June 5, it is allowed to reopen catering establishments in Ukraine with customers visiting indoor facilities. However, the city of Kyiv, as well as Volyn, Zhytomyr, Lviv, Rivne, Chernivtsi, Donetsk, and Luhansk regions do not yet meet the criteria for the easing of the restrictive measures.