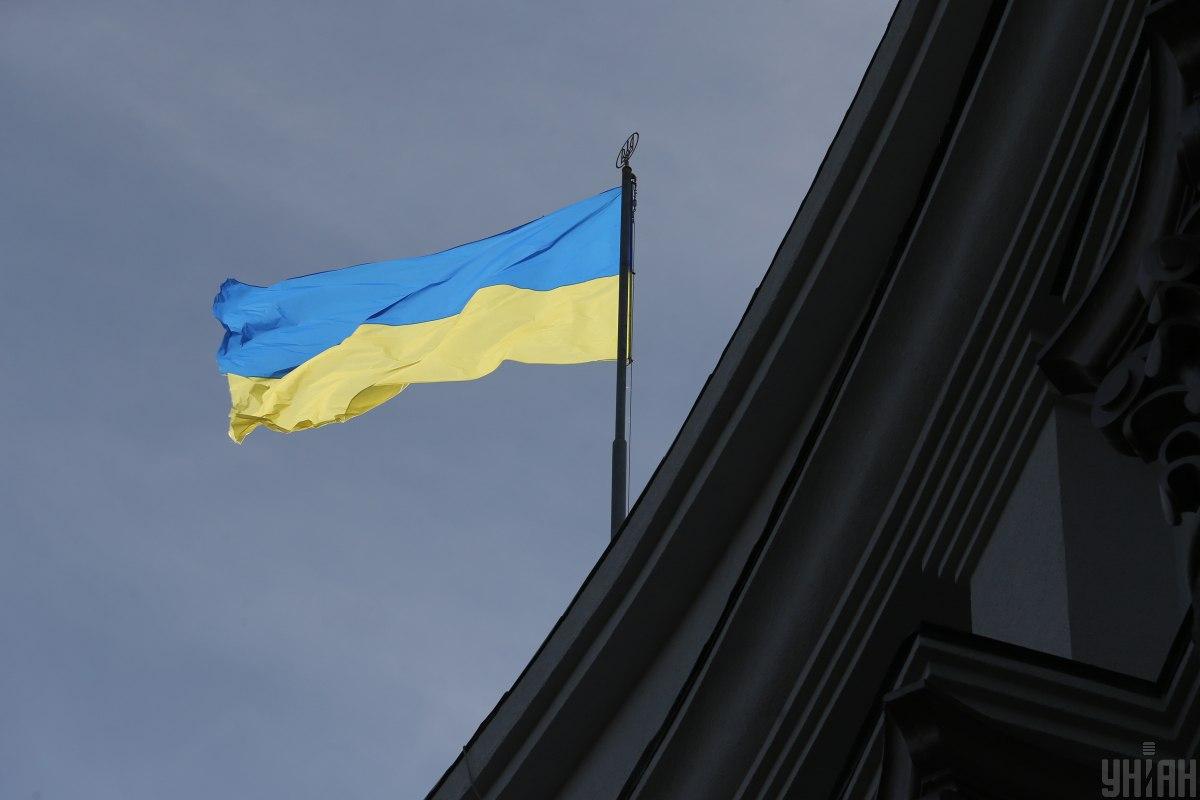 The regional split is significant / Photo from UNIAN
Over 66% of Ukrainians say they do not consider Ukraine is "really independent."
The option "Ukraine declared its independence on August 24, 1991. In your opinion, Ukraine is not a really independent state" was chosen by 66.5% of those polled, while 22.5% had the opposite opinion and 11% found it difficult to answer, Chairperson of the Board of Social Monitoring Center Olha Balakireva said at a press conference.
Read alsoOver half of Ukrainians do not trust official COVID-19 statistics – poll
During the press event, Balakireva presented findings of the respective poll, according to an UNIAN correspondent.
"If we look at the regional split, we will see there is a significant difference between the responses of residents in the western and other regions. That is, the level of assessment that 'Ukraine is not a really independent state' ... is quite high in the central region, in the east, in Donbas, in the south," she said.
"And the opinion that Ukraine is a really independent state secured a high level of assessment (42%) in the western region," she added.
At the same time, she clarified, even in the western part of Ukraine, the balance is not in favor of that assessment, because more than 51% of pollees in that area chose the answer that "Ukraine is not a really independent state."
The poll was conducted by Kyiv-based NGO Social Monitoring Center from July 8 to July 15 using face-to-face interviews. Some 3,000 adult respondents were polled in all regions of Ukraine except Crimea and other Russia-occupied parts of Ukraine, namely certain districts in Donetsk and Luhansk regions. The margin of error is within 1.1-1.9%.