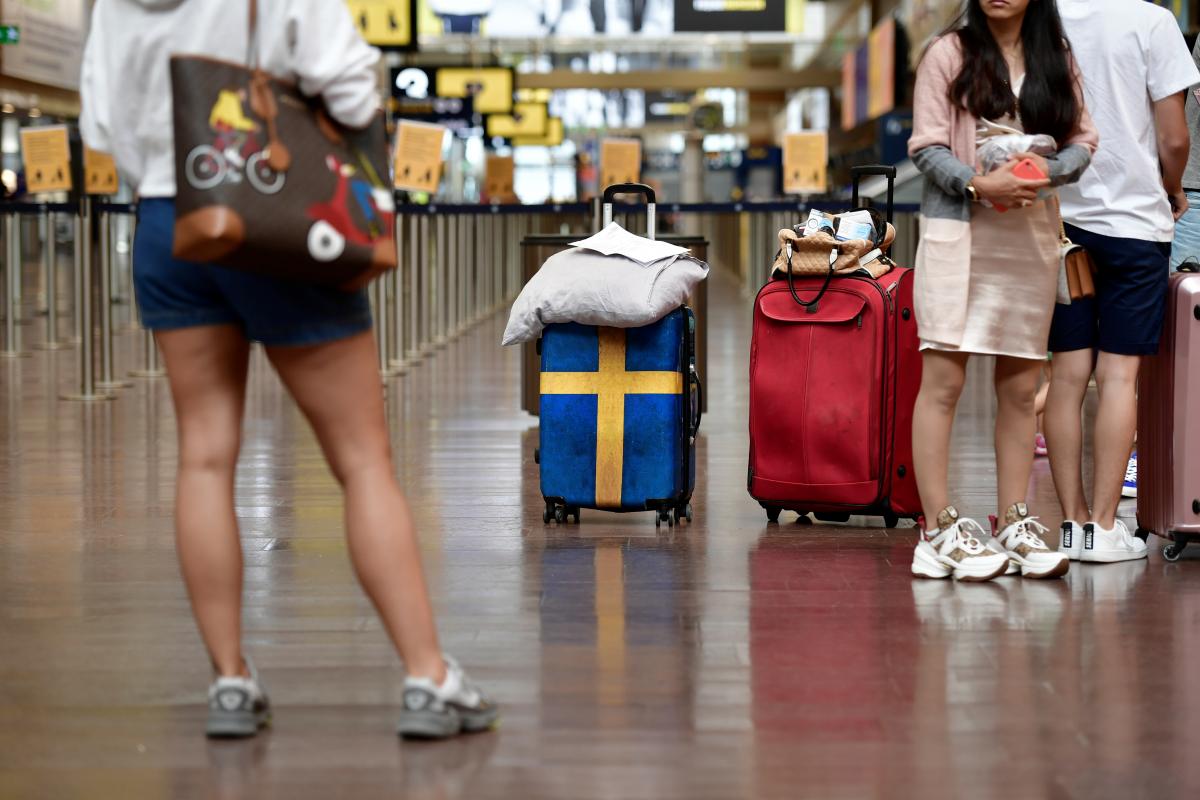 As of August 13, 2020, 42 countries have already reopened their borders for Ukrainian tourists /  REUTERS
Ukrainian Foreign Minister Dmytro Kuleba says 42 countries have already reopened their borders for Ukrainian tourists as of August 13, 2020.
"Last week there were 38 such countries. During this time, their number increased by four over the week," he said during an online briefing on Thursday, an UNIAN correspondent reports.
Read alsoTravel amid COVID-19 restrictions: Ukraine updates list of red, green zone countries
"The Republic of Armenia (it is possible to arrive there subject to 14-day self-isolation) was added along with three countries that are frankly not popular with Ukrainians, but I must mention them. These are Burkina Faso, Togo and Chad," Kuleba said.
Background
On July 21, Kuleba announced that 39 countries had reopened borders for Ukrainians. Among them are: Afghanistan, Albania, Antigua and Barbuda, the Bahamas, Belarus, Bulgaria, Burundi, Cambodia, The Comoros, Ecuador, Egypt, Ethiopia, Iran, Iraq, Ireland, Jamaica, Kenya, Lebanon, Maldives, Mexico, Montenegro, North Macedonia, Pakistan, Puerto Rico, Saint Lucia (an Eastern Caribbean island nation), Serbia, Slovenia, Somalia, South Korea, South Sudan, Tanzania, Tunisia, Turkey, the UAE, the United Kingdom, the United States, Zambia.
On July 7, he said the Seychelles was open to Ukrainian tourists, but on July 31, he announced the Seychelles had closed borders for Ukrainian tourists.
EU countries remain closed for Ukrainians. During the latest review on August 7, 2020, Ukraine was not included in the list of "safe" countries. Only certain categories of Ukrainian citizens may enter Europe.