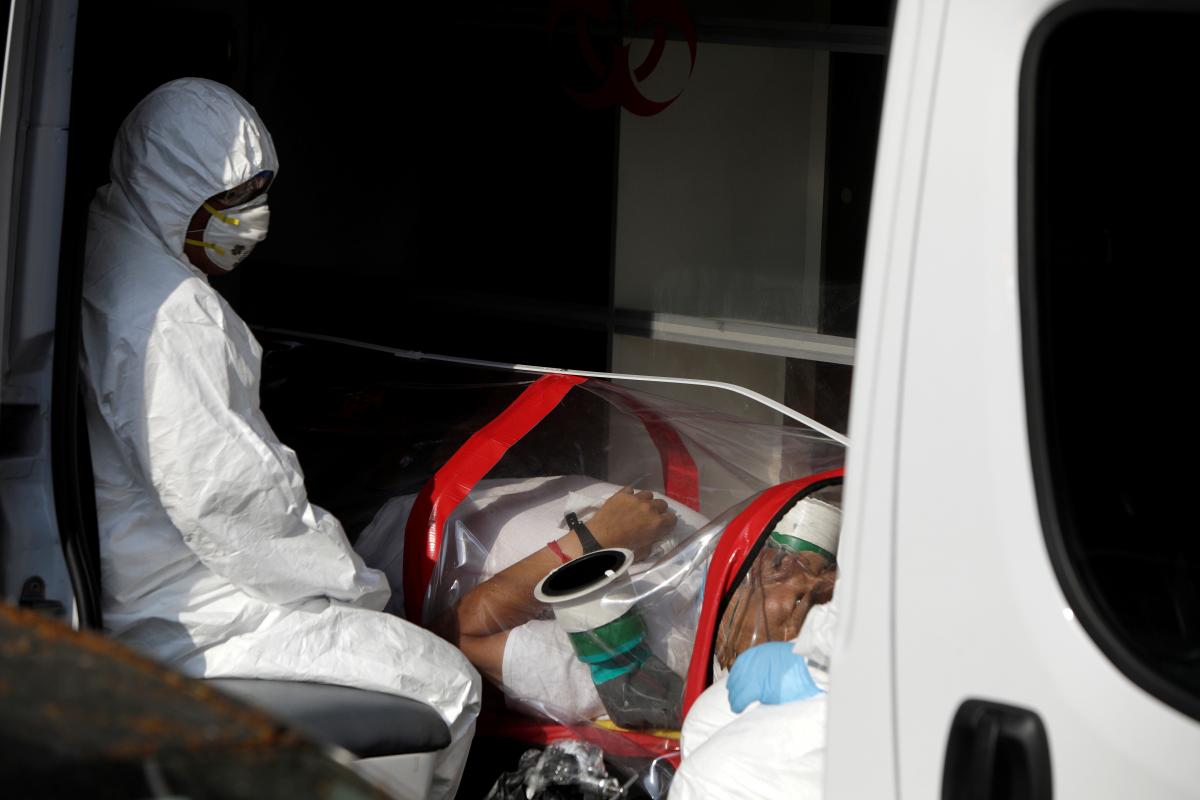 REUTERS
Chairman of the Commission for Biosafety and Biosecurity at the National Security and Defense Council (NSDC) of Ukraine Serhiy Komisarenko says he does not rule out a new COVID-19 outbreak worldwide this autumn or in early winter.
Read alsoAlmost half of Ukraine not ready for second stage of easing COVID-19 curbs
"We do not exclude it, and I think that the whole world is preparing for the possibility of a second outbreak of the disease. It is forecast for autumn or the beginning of winter," he said at a press conference in UNIAN on May 22, adding that the country should be prepared for this.
Komisarenko noted that testing for COVID-19 was "insufficient" in Ukraine since there were "few tests kits, while most importantly – their quality was unclear."
"If we are supposedly reducing the infection rate of the population, we must be very careful as the application of such tests cannot be convincing," he said.
At the same time, the official has said that the coronavirus is getting to other countries in different ways. In particular, "almost 80% of the virus came to Israel from the United States, while the virus came to the U.S. mainly from Europe and, basically, from Italy, rather than from China."