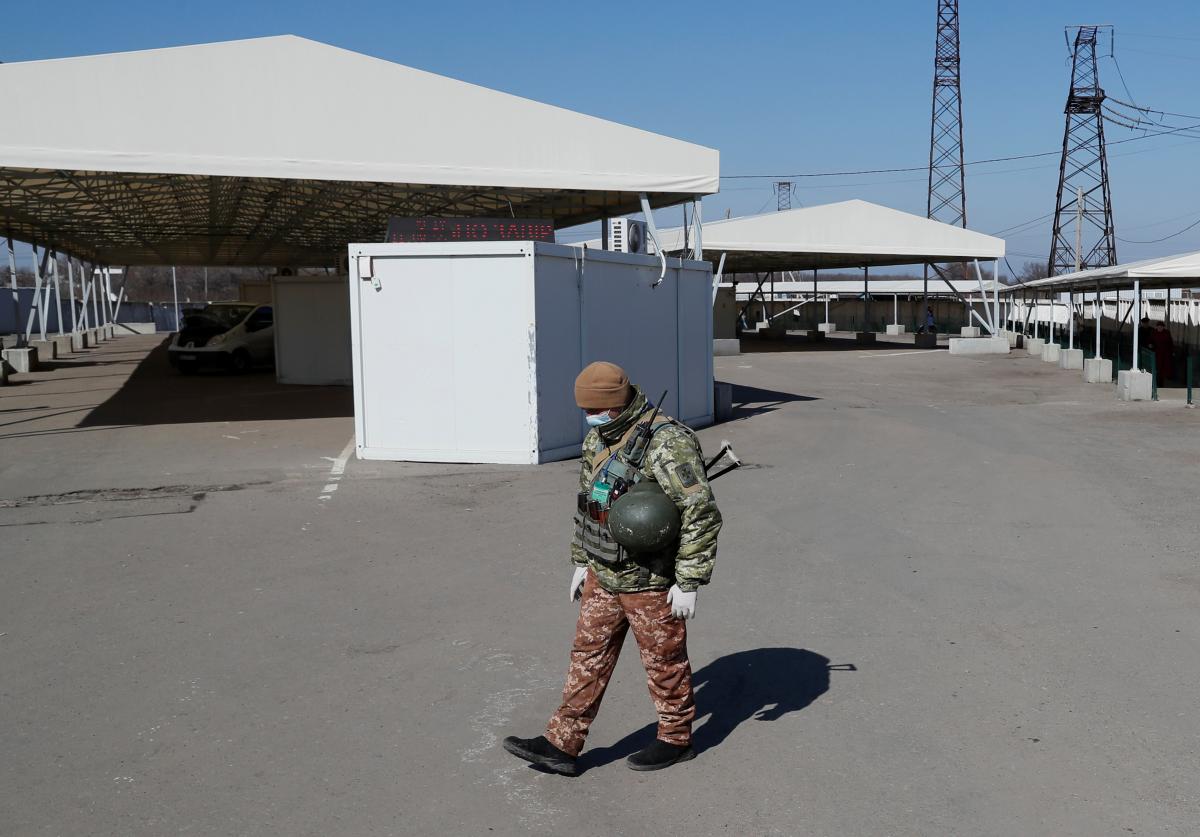 REUTERS
Secretary of Ukraine's National Security and Defense Council (NSDC) Oleksiy Danilov says he sees no prerequisites for holding elections in Donbas since basic conditions have not been met to this end.
"As for the elections in Donbas, certain conditions must be met for them to take place there. Today, as we speak, I don't see how elections could be held there," he told the Ukrainian Pravda online newspaper in an interview.
Read alsoUkraine must have only one state language, Ukraine's NSDC secretary says
According to Danilov, if there are shifts toward deoccupation of territories in Donbas, the elections will be held in those areas sooner or later.
"But they [elections] must be held on Ukrainian territory, there must be a Ukrainian flag flying above a polling station, there must be Ukrainian media, Ukrainian political forces present there. Elections must be held under Ukrainian law, in line with the Ukrainian Constitution, and it's Ukraine's Central Election Commission that must organize them there. It's hard for me to imagine such conditions being met so far," he said.