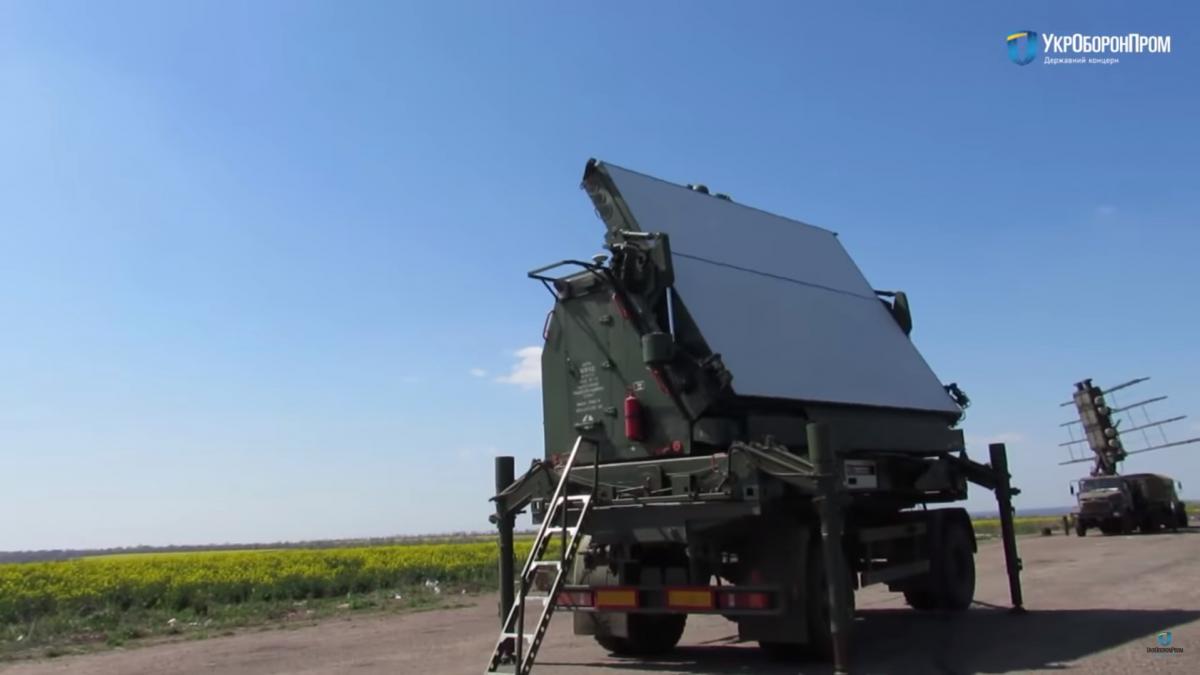 snapshot
Ukraine has successfully tested an export version of the 90K6E mobile observation radar designed by UOP SE Scientific Production Complex "Iskra", UkrObronProm defense giant reported.
All conditional targets were identified at various altitudes and max range, which confirms claimed tactical technical features.
Iskra CEO Yuriy Pashchenko says the path is now open for the new radar's exports.
Read alsoUkraine testing Neptune cruise missile system (Photo)
"Following factory tests, we successfully completed this final stage of testing of the 90K6E radar regarding the ability to detect small targets with a small effective reflection surface. The positive results of these tests provide us with undeniable prospects for exporting 90K6Es. We already have a potential customer from one of the countries in the Middle East, for whom the capability to identify unmanned aerial vehicles is one of the main requirements. The radar is also considered to be in the range of interests of Ukraine's Defense Ministry. However, it requires certain modifications to meet the needs of our military," the official said.
The Raybird 3 UAV, operated by Skyeton experts, was used the target, while counterbattery radar 1L220UK and highly mobile meter-range radar MR-1 also took part in the drill, completing all tasks set.
*** State-owned enterprise Iskra Scientific and Production Complex (Zaporizhia) is a leader in the development and production of ground-based radar equipment for the Ukrainian defense complex.
Read alsoUkraine testing Vilkha-M MLR systems (Photo)
Iskra combines the design bureau and the electric machine-building plant, where world-acclaimed radars are designed and mass-produced.