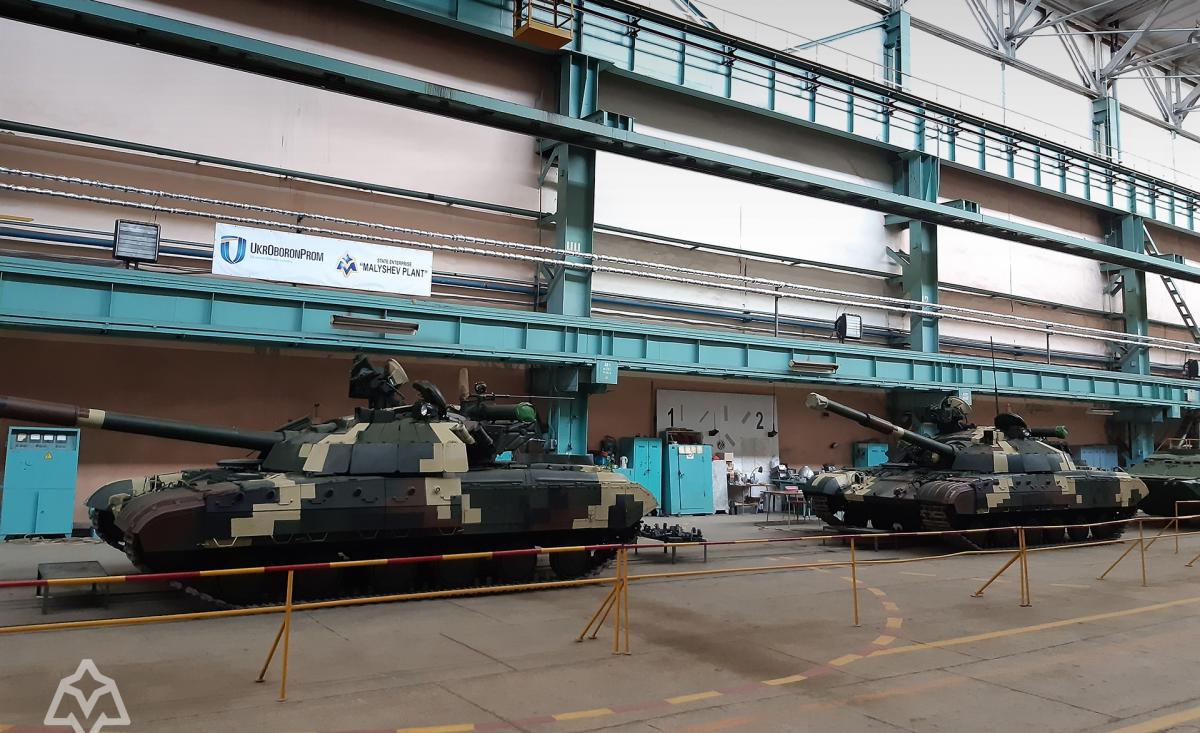 ukroboronprom.com.ua
Kharkiv-based Malyshev Plant of Armored Vehicles, which is part of the state-owned defense giant Ukroboronprom, has completed repairs and modernization of another batch of Bulat main battle tanks, which had earlier taken part in hostilities in the Joint Forces Operation zone in eastern Ukraine's Donbas.
That's according to Ukroboronprom's press service.
"Bulats were repaired and assembled in line with the full technological cycle. The tanks have been equipped with new communications and navigation equipment, while some parts have been replaced," said Malyshev Plant's CEO Vasyl Krylas.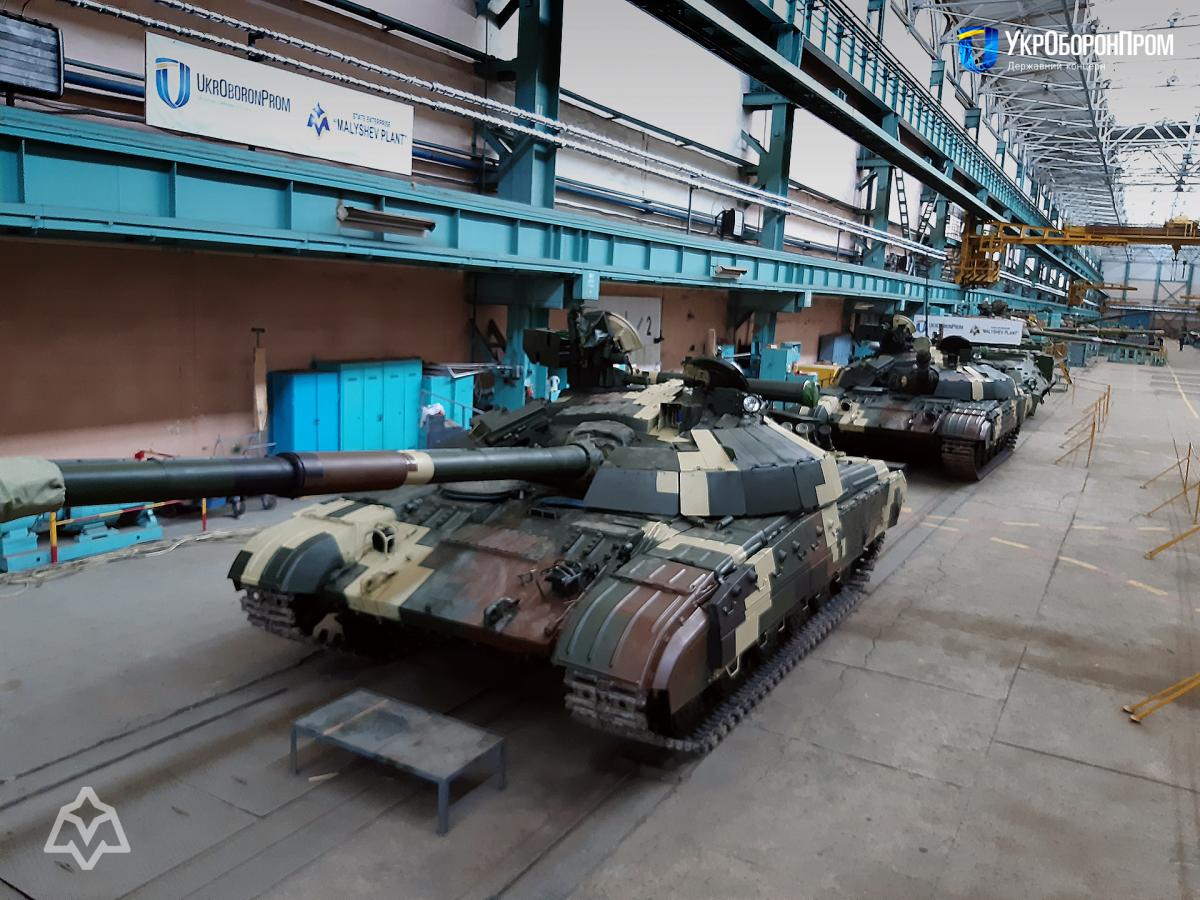 ukroboronprom.com.ua
Ukroboronprom says the restored Bulats showed "excellent" performance in field tests.
"We did a 100-km run while experts analyzed tanks' performance. Also, we ran a live-fire test to check power and accuracy of the cannon and machine gun," the statement says.
MBT Bulat: Memo
Bulat is a Ukrainian main battle tank used by Armed Forces of Ukraine.
The MBT is a vastly modernized version of the T-64B.