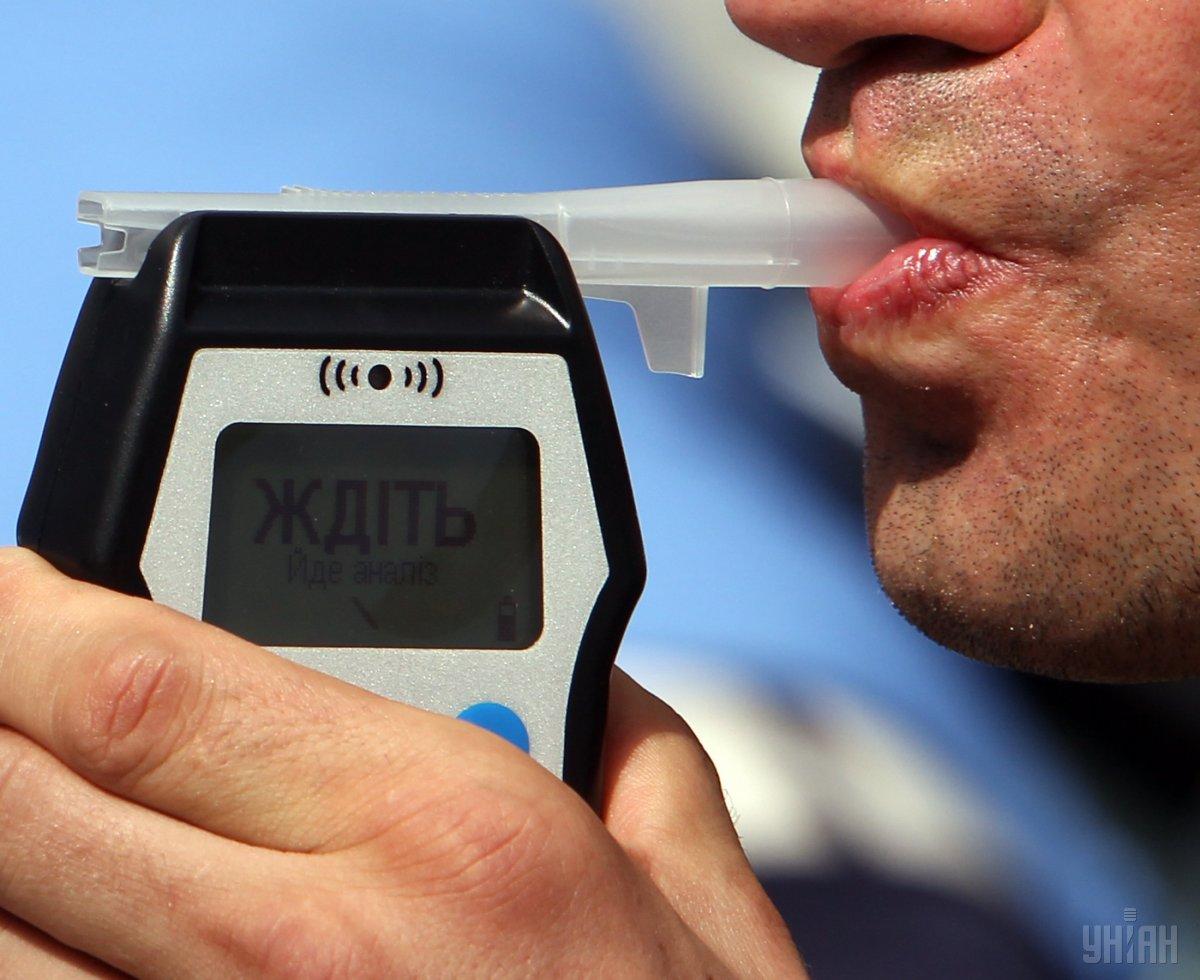 Photo from UNIAN
Ukraine will toughen punishment for drunk driving from July 1.
"Drivers will face criminal liability, while fines will increase significantly," according to Ukrainian TSN TV news service.
In particular, the fine for driving under influence will increase from UAH 10,200 (US$382) to UAH 17,000-34,000 (US$637-1,274). In case of repeated violation, the fine will amount to UAH 51,000 (US$1,911). In addition to fines, innovations include revoking a driver's license for up to three years.
"The fine and revocation of a driver's license is provided for the very fact of DUI. If a drunk driver also provokes an accident involving casualties, another norm shall be applied, which provides for imprisonment," reads the report.
Read alsoUkraine's Interior Ministry drafts bill to increase speeding fines
Criminal liability will be applied in the following cases:
- Driving under the influence of alcohol, drugs or medication that reduce attention and reaction span;
- Handing the wheel to a person under the influence of alcohol, drugs or medication;
- Refusing to undergo a DUI test; and
- Consuming alcohol or doing drugs or taking medication following a road accident (except for those included in the officially approved first-aid kit or prescribed by a doctor), or after the vehicle was stopped by police, before an authorized authority conducts a DUI test or before a decision is made to exempt a driver from such test.