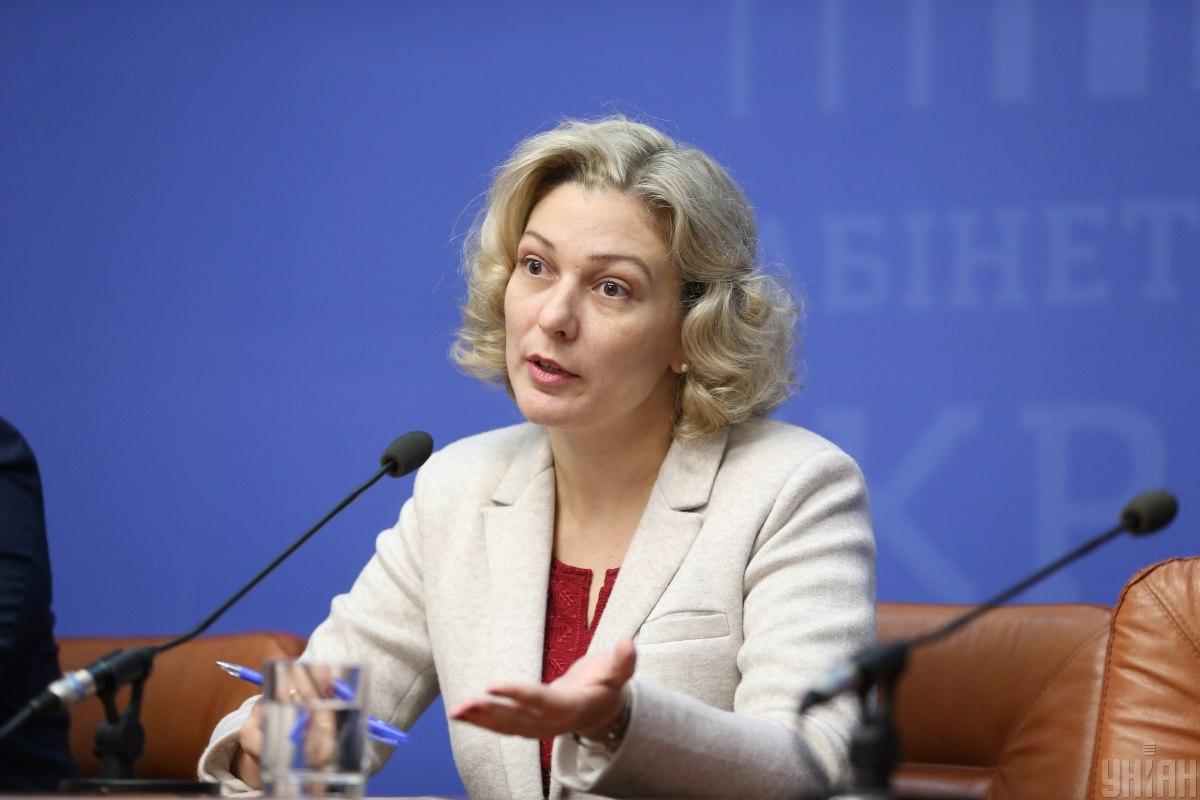 Photo from UNIAN
Commissioner for the Protection of the Ukrainian Language, Tetiana Monakhova, is stepping down.
She delivered the news via Facebook, noting that her time in office of language ombudsperson was a "bright, useful, and unforgettable period in life".
"My family is happy: I'm finally returning to a normal life, creative plans, and people I love," Monakhova wrote.
Read alsoMFA Ukraine launches "mega campaign" to fill Wikipedia with unbiased info on Ukraine
In an interview with the Opinion outlet, the official said that the Ombudsperson's Secretariat had never been created during her tenure, while she even had to cover own expenses related to her professional duties.
"For almost half a year, I spent my own money on trips from Mykolaiv to Kyiv and paying my rent. Without a Secretariat, it's impossible to get that funding," she explained, adding that she would take subway to move around Kyiv and that she was never properly accommodated in Kyiv.
"So, during this period I spent about UAH 30,000 from the family budget on my work. I believe that from now on I have every right to celebrate Volunteer Day," Monakhova said.
As UNIAN reported earlier, on November 27, 2019, the Cabinet of Ministers of Ukraine appointed Tetiana Monakhova Commissioner for the protection of the state language.