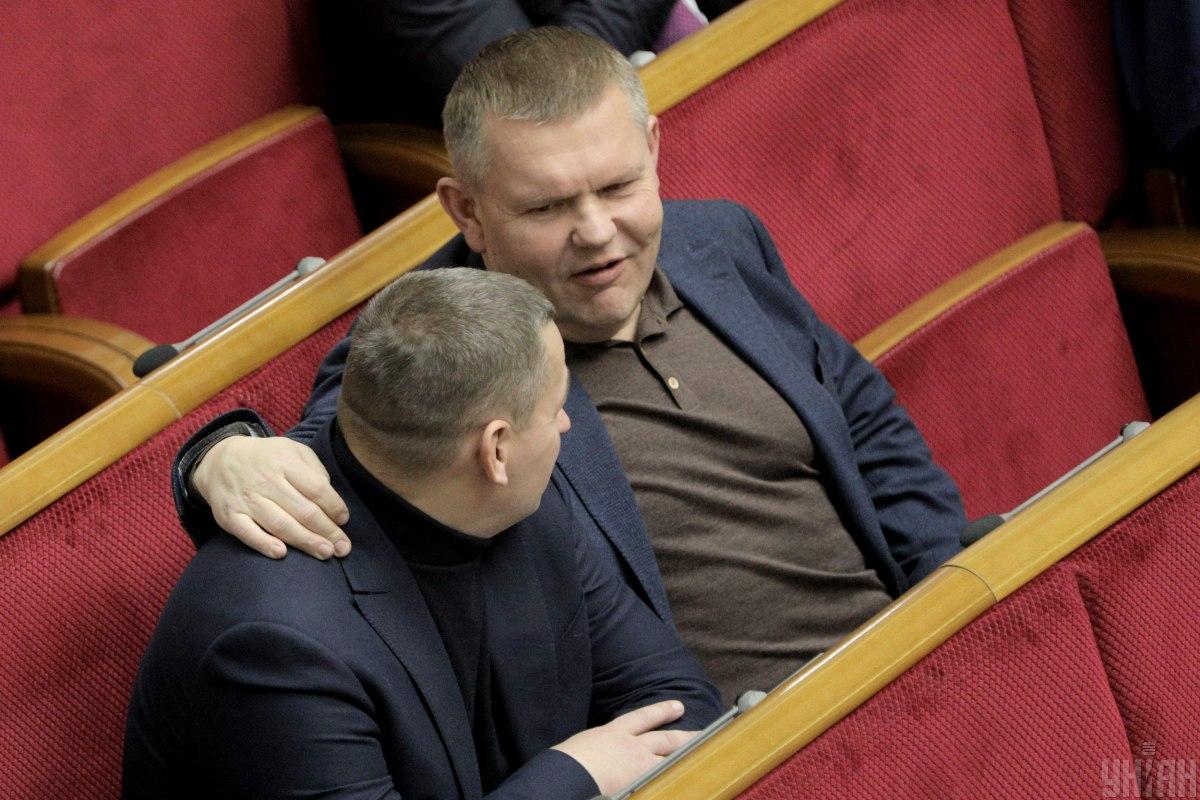 Photo from UNIAN
The body of Ukrainian Member of Parliament Valeriy Davydenko was found in the restroom of his office in Kyiv on Saturday, May 23.
He sustained a gunshot wound to the head, says Deputy Minister for Internal Affairs Anton Gerashchenko.
The handgun was found lying by the body.
The CSI team are working at the scene, Gerashchenko wrote on Facebook.
Police and prosecutors are set to work out all possible versions of the deadly incident.
The main version so far is suicide, a source in police has told LB.ua.
However, the version of a murder staged as suicide is also on the table.
UPDATE: Kyiv Police in a press statement clarified that the incident is being investigated under Part 1 Article 115 of the Criminal Code of Ukraine (premeditated murder).
Read alsoCharges pressed against another suspect in attempt on Kyiv businessman's life, his son's murder
Davydenko had first made it to the Verkhovna Rada in the 2014 snap elections in a majoritarian constituency as part of Zastup Organization.
In 2019, he succeeded in the election campaign as a non-partisan nominee in District 208 (Chernihiv region).
In December 6, 2019, he joined the Dovira parliamentary group.
He was a member of the Rada Committee on Economic Development.