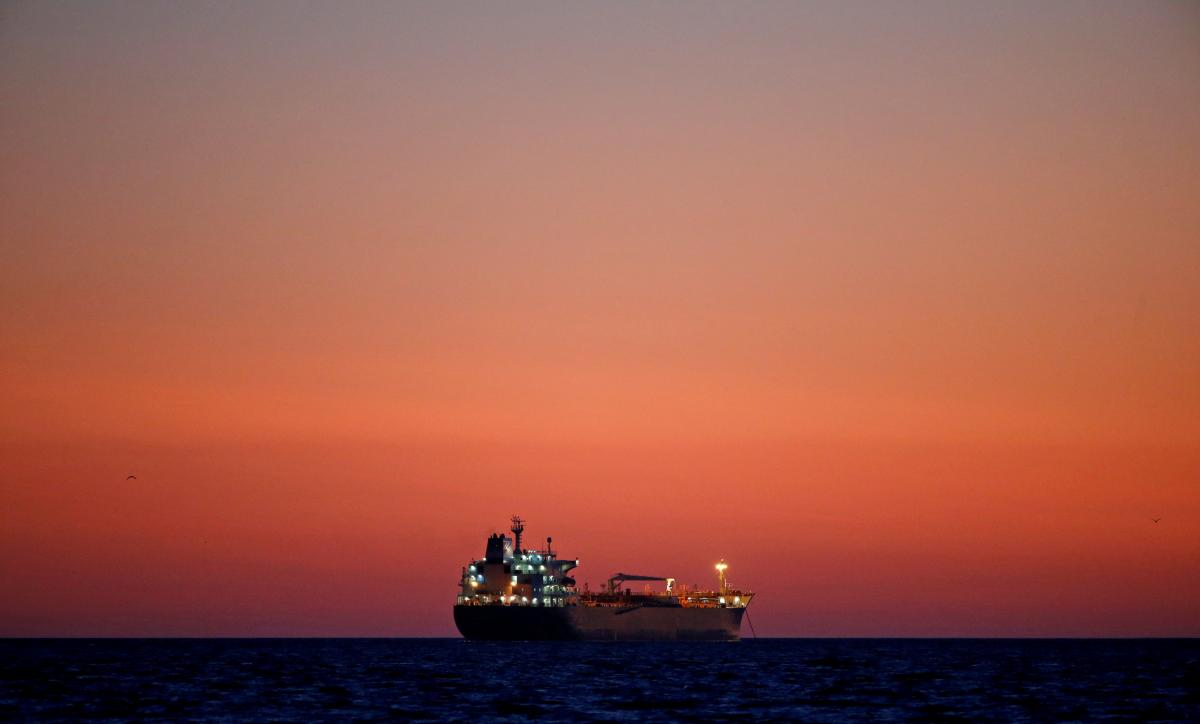 Illustration / REUTERS
Fourteen Ukrainians who are crewmembers of the Ruta oil products tanker have been freed in Libya after three-year imprisonment.
They are now in the city of Misrata, the northwest of Libya, the TV news service TSN said, citing its sources.
Read alsoUkrainian sailors on hunger strike in Libya may be placed under house arrest – MFA
The authorities are to decide how to bring them home.
A doctor who assisted in their release estimates the health of the sailors, including 10 who went on hunger strike last month, as normal.
The Ruta tanker, chartered by an Odesa-based company, was captured by the Libyan side in April 2017.
The sailors were allegedly arrested on suspicion of smuggling oil products.
No court hearings have been held since then, while the freight transported by the tanker has disappeared under unknown circumstances.