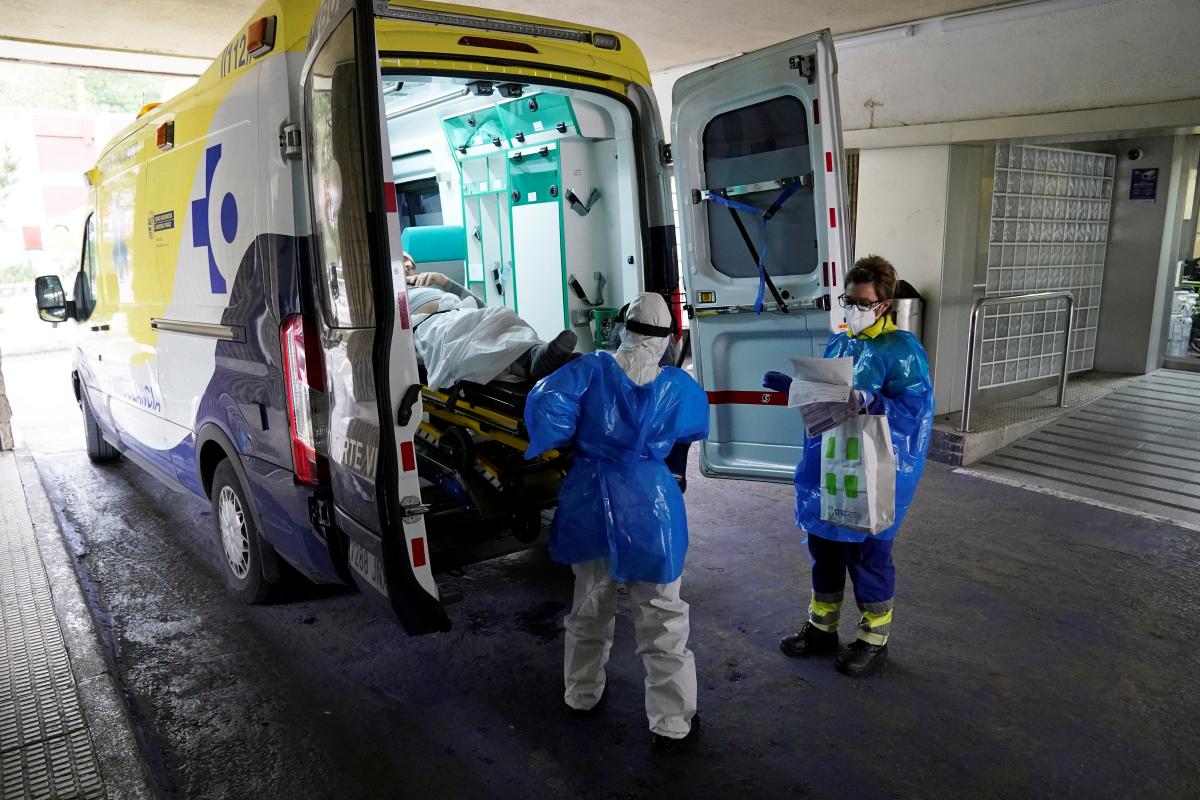 REUTERS
Ukraine's Ministry of Foreign Affairs (MFA) has reported that 160 Ukrainians were undergoing COVID-19 treatment in 14 countries on Sunday evening.
The highest number of Ukrainian patients (121) was registered in Italy, the ministry said on Facebook.
Read alsoQuarantine compounds Ukraine's domestic violence problem – Euronews
Twelve Ukrainians are now being treated for the novel coronavirus in Greece; six in the Czech Republic; four in Germany; three in Austria and Russia each; two in Sweden, the United States, and Uruguay each; one in Australia, Malta, Moldova, Poland, and Thailand each.
Fifty Ukrainians in 20 countries have already recovered from the virus: Greece (10); Poland (6); Spain (5), the Dominican Republic and Japan (4 each); Austria (3); Italy, Nigeria, Portugal, and the United Arab Emirates (2 each); Belgium, Egypt, Germany, the Netherlands, Serbia, the Seychelles, Sweden, Switzerland, Thailand, and the United Kingdom (1 each).