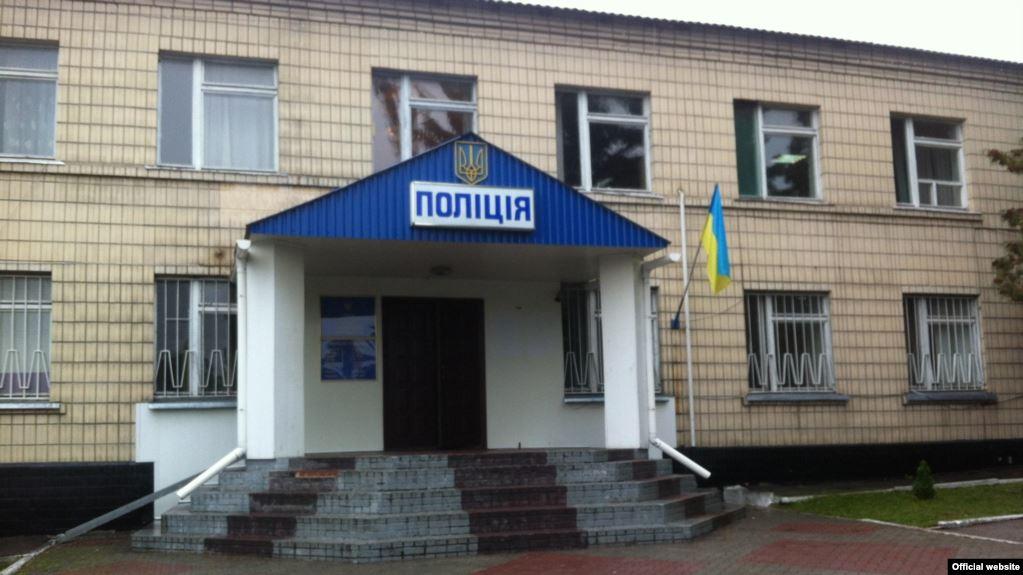 Kaharlyk police unit
The UN Human Rights Monitoring Mission in Ukraine has expressed deep concern about the situation in the town of Kaharlyk, Kyiv region, where two cops were arrested on rape and assault charges.
"We are deeply concerned about reports of sexual violence and torture against a woman and a man at the Kaharlyk police unit," the Mission wrote on Facebook.
The UN Human Rights Mission also calls on the State Bureau of Investigation and the Office of the Prosecutor General to investigate all alleged police crimes, including the recent incident in Kaharlyk.
Read alsoCops accused of rape, assault to face "trial and fair punishment" – deputy interior minister
"We also call on the National Police to take the necessary measures to prevent further cases of torture and ill-treatment in their ranks. Finally, we call on the Ukrainian Parliament to bring Article 127 of the Criminal Code in full compliance with Article 1 of the Convention against Torture, thus eradicating existing or potential loopholes for impunity," reads the report.
As UNIAN reported earlier, two policemen of the Kaharlyk Police Unit in Kyiv region were put into custody after a local woman pressed rape and assault charges against them, which also led to the disbanding of the entire unit by National Police leadership.