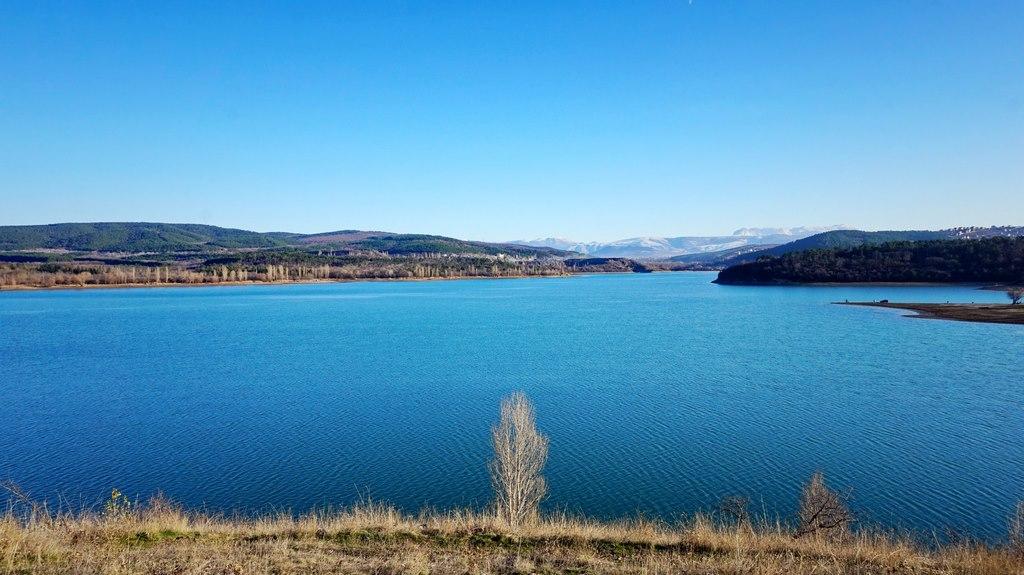 Twitter/CrimeaUA1
The Simferopol water reservoir in the Russia-annexed Crimea has completely dried up.
A local blogger has posted the relevant photos on Twitter.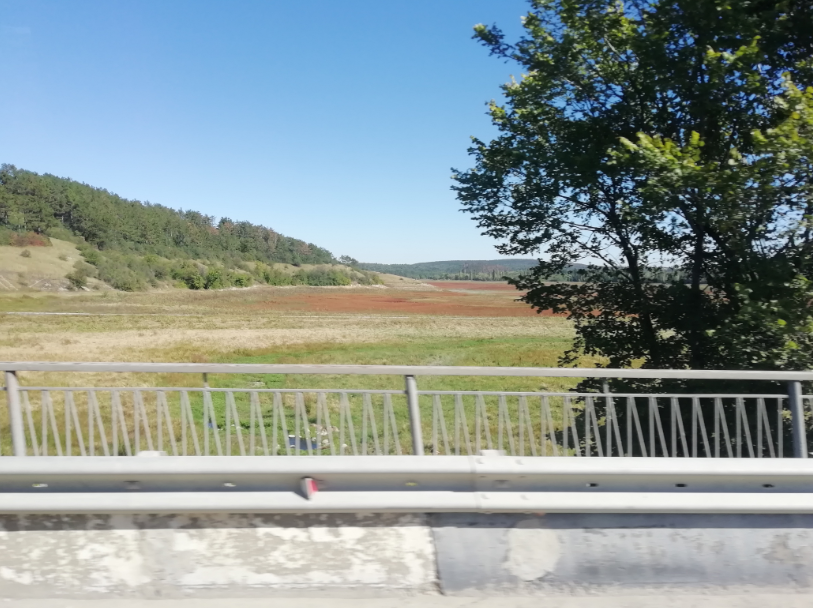 Twitter/CrimeaUA1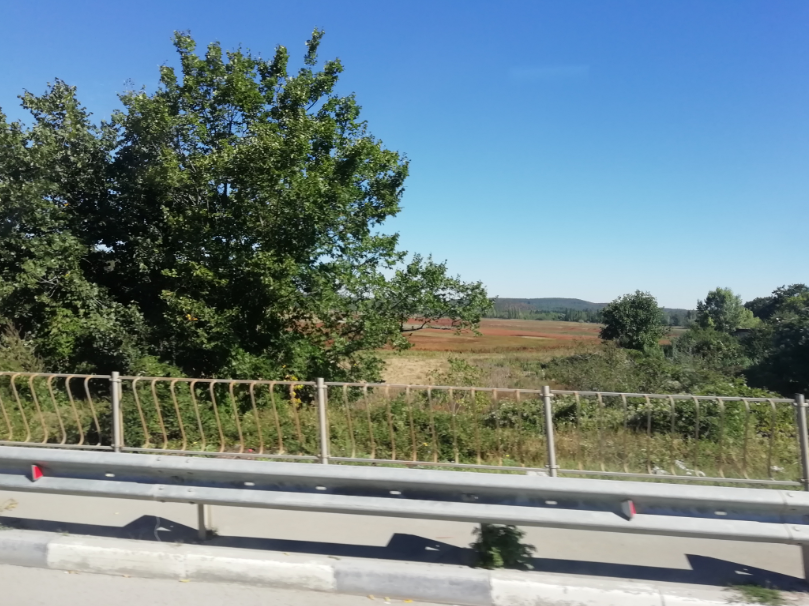 Twitter/CrimeaUA1
"Crimea. Photos of the Simferopol water reservoir. This is the place that many of you might have seen when leaving Simferopol, driving toward Alushta/Yalta or when entering Simferopol from Alushta/Yalta. Fresh images. Yes, there's no water at all," the tweet says.
Water supplies to Crimea: background
Prior to Crimea occupation by Russia, Ukraine used to cover up to 85% of the peninsula's needs for fresh water through the North Crimean Canal.
After the annexation in 2014, water supplies were severed.
Water reserves in Crimea are replenished from natural runoff reservoirs and underground sources.
Environmentalists say the regular use of water from underground sources has led to soil salinization.
On September 7, in Simferopol, Bakhchisarai, and Simferopol districts, due to ongoing drought and shallowing of reservoirs, the third, most severe, stage of water supply restrictions was introduced.
On the same day, an OHCHR representative said it is Russia who bears responsibility for ensuring water supplies to occupied Crimea.
On September 11, the Russian Foreign Ministry compared the cessation of water supplies to occupied Crimea with "torture and inhumane treatment." The official representative of the ministry, Maria Zakharova, said that "Kyiv's intentional water blockade of Crimea" could be qualified as "violation by the Ukrainian side of its human rights obligations."
Ukrainian Foreign Minister Dmytro Kuleba says restoration of water supply to Crimea would be possible only in the context of the occupied peninsula's deoccupation.
At the same time, there is no humanitarian crisis with freshwater in occupied Crimea whatsoever, chief of Ukraine's diplomacy emphasizes.
"The narrative about the 'humanitarian crisis' was invented by Russian propaganda in order to convince the world that water supplies to Crimea are necessary."
The Office of the Ukrainian President's Envoy for Crimea says the Fourth Geneva Convention obliges an occupying power to provide civilian population with all necessary resources, including water.
This means that it is Russia and its officials who bear responsibility for everything happening in the occupied Crimea.