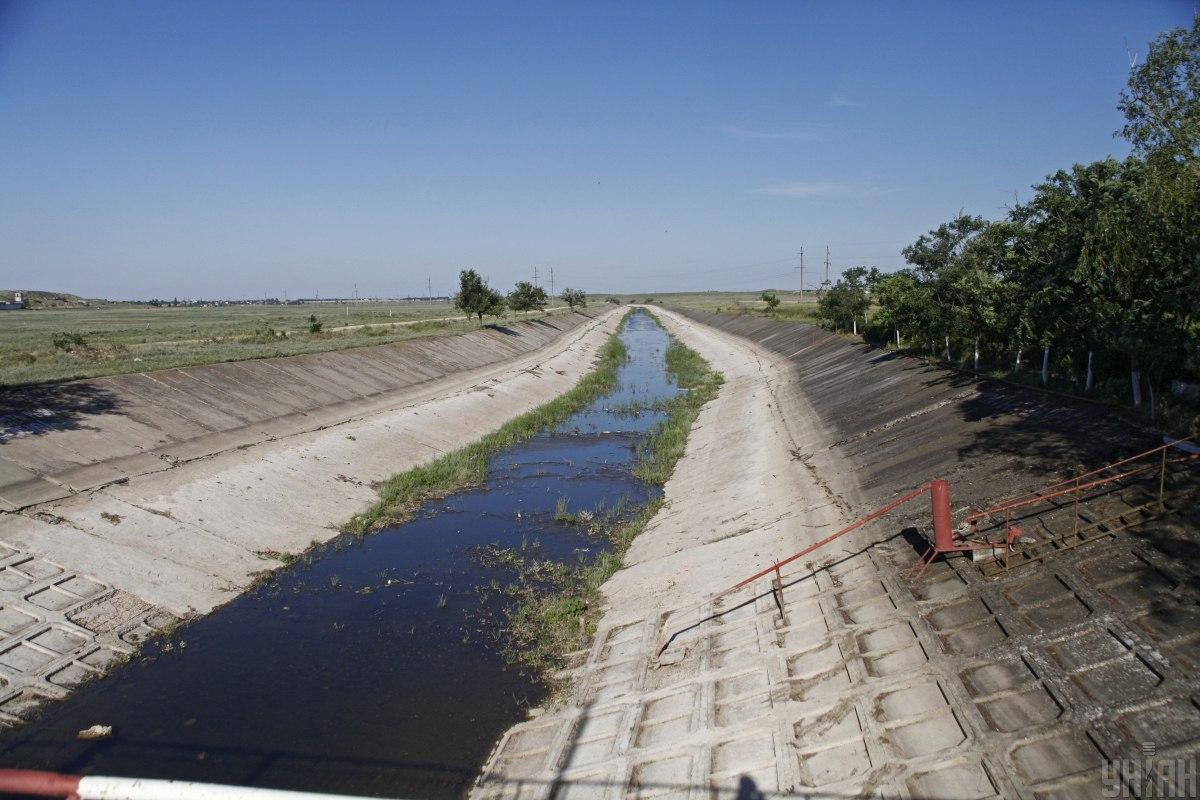 Photo from UNIAN
There is no chance for the Verkhovna Rada of Ukraine, the country's parliament, to decide on the resumption of freshwater supplies to the Russian-occupied Crimea, says David Arakhamia, chair of the Servant of the People party.
The comment came in response to the recent suggestion by Leonid Kravchuk, the country's chief delegate to the Trilateral Contact Group on Donbas settlement and former president of Ukraine, that water supplies could be resumed to Crimea in case of a humanitarian disaster.
Read alsoRussia weary of Donbas war, Kravchuk "feels""We are not planning to launch [water supplies] to Crimea. So, with all due respect to Mr Kravchuk, he is not part of parliament now, and I believe there's no chance that the parliament could pass such decisions or even consider them," Arakhamia told journalists on Tuesday.
With all due respect to Mr Kravchuk, he is not part of parliament now
Water supplies to Crimea: statements
Restoration of water supply to Crimea would be possible only in the context of the occupied peninsula's de-occupation, says Ukrainian foreign minister Dmytro Kuleba.
At the same time, there is no humanitarian crisis with freshwater in the occupied Crimea whatsoever, chief of Ukraine's diplomacy emphasizes.
"The narrative about the 'humanitarian crisis' was invented by Russian propaganda in order to convince the world that water supplies to Crimea are necessary.
On August 7, Prime Minister Denys Shmyhal expressed the opinion that Ukraine could resume water supplies to the temporarily occupied Crimea for the needs of the population in the event of a humanitarian disaster.
At the same time, the head of government said that the supply of water for industrial purposes is off the table.
On August 24, Leonid Kravchuk said Ukraine should resume freshwater supplies to Crimea in case a humanitarian disaster strikes the peninsula.