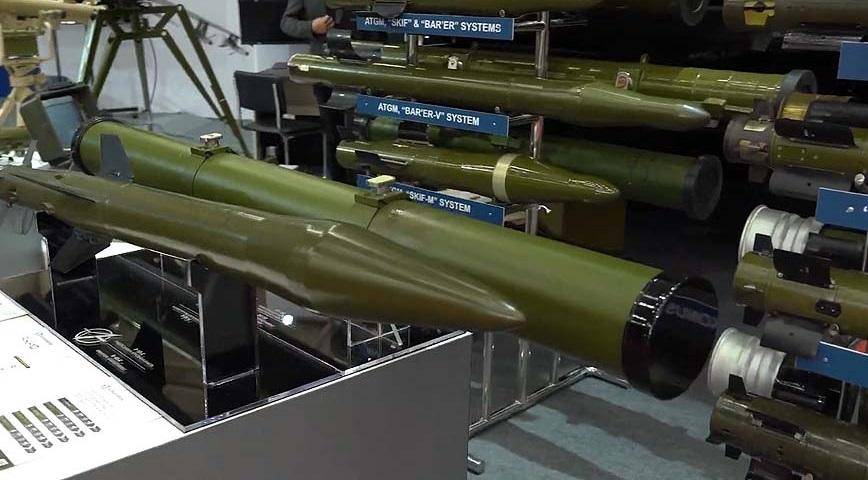 Ukraine is developing the latest high-precision missile system, which will be installed on upgraded Mi-8MSB-V helicopters.
Read alsoUkraine successfully tests Neptune cruise missile system (Video)
This is a new guided missile, RK-10, which will work with the OPSN-1 most-advanced optical sighting guidance station, as reported by Defense Express.
The development of a new missile with a range of 10 km is nearing completion, and it will replace the Barrier-V system with a range of 8 km. The new missile will be used as part of a high-precision missile system of Ukrainian helicopters.
All components of the missile are also made in Ukraine.