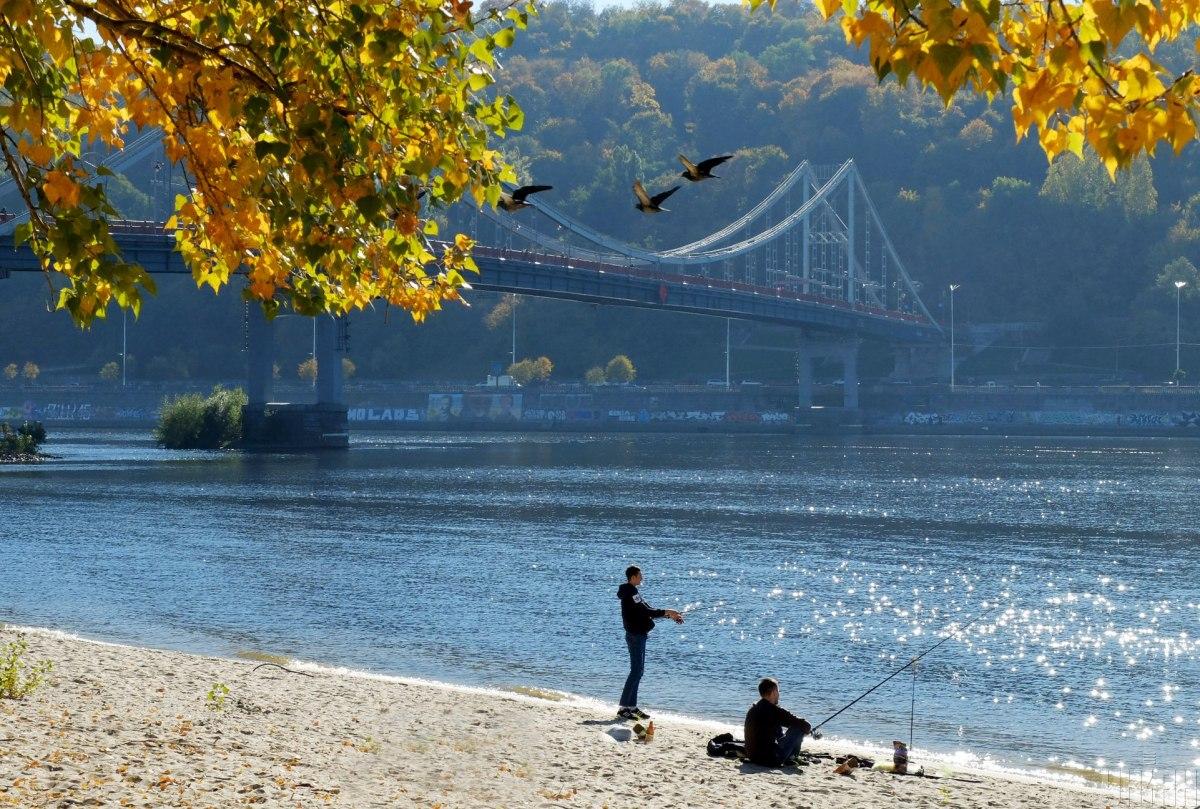 Photo from UNIAN
The Ukrainian Hydrometeorological Center has released the weather forecast for Ukraine for September 2020.
"September is a transitional month from summer to autumn, which is characterized by a general decrease in temperature and a weakening of thunderstorm activity. During September, in addition to most of the southern regions and Crimea, the average daily temperature goes downward 15 degrees, which marks the beginning of autumn," the report says.
Read alsoClimate change: tornadoes becoming more frequent and powerful in UkraineAverage monthly temperature in September is expected to be in the range of 14-19° Celsius (57-66° Fahrenheit) and 11-12° Celsius (52-53° Fahrenheit) in mountainous areas. This is 1-2 degrees higher than the long-term average.
Monthly precipitation is expected at 35-72 mm, in the Carpathians – up to 107 mm, which is within the average long-term values.
This is 1-2° higher than the long-term average
Air frost is expected in the second and third decades, while in mountainous areas and in certain areas in the northern and central regions – in the first decade.