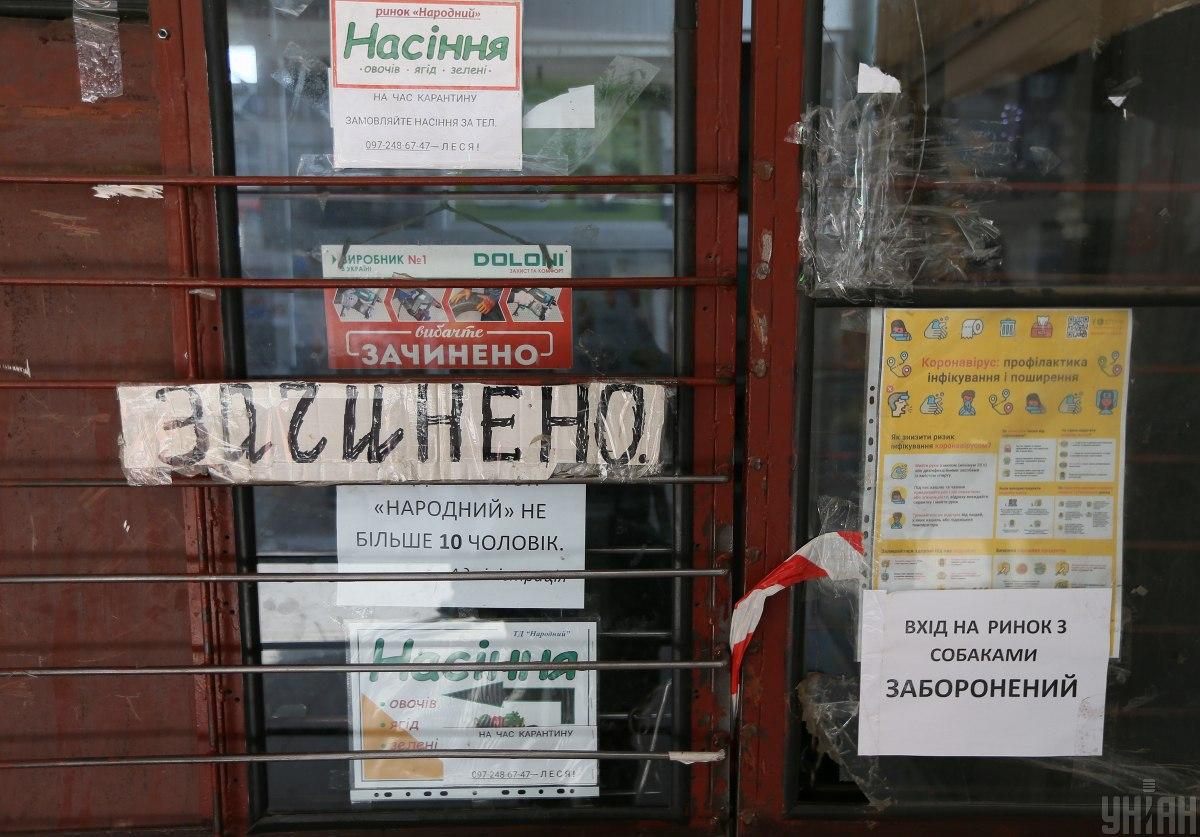 Effectiveness of "weekend quarantine" will become clear in about two weeks / Photo from UNIAN
Ukrainian Deputy Health Minister Iryna Mykychak has said the effectiveness of the so-called weekend quarantine will become clear in about two weeks after its introduction.
"The introduction of the weekend quarantine is mainly aimed at reducing the load on the healthcare system. We will assess the effectiveness of the weekend quarantine by hospitalization dynamics. It will not be according to today's figures. It must take at least 10-14 days. And after assessing how the weekend quarantine works, we will offer the next steps, next solutions," she said during an online briefing, an UNIAN correspondent reports.
Read alsoOver 9,800 new COVID-19 cases confirmed in Ukraine as of Nov 16According to Mykychak, even the most developed economy in the world is unable to cope with COVID-19 today, so each country chooses ways to overcome the transmission of the virus from one person to another, in particular by introducing curbs.
"We are choosing such quarantine mode, such restrictive measures that will not kill our chronically ill economy. We understand if the economy does not work, our hospitals will not be able to work, there will be no opportunity to finance them," the official added.
Weekend quarantine in Ukraine
On November 11, the Cabinet of Ministers decided to introduce the weekend quarantine in Ukraine from November 14 to November 30. It is in effect from 00.00 a.m. Saturday to 00.00 a.m. Monday.
On the weekend, a ban will be in effect in addition to the restrictions provided for on weekdays, namely cafes and restaurants (except for the take-out service), shopping malls and entertainment centers, other entertainment outlets, fitness centers and the like should be closed on Saturdays and Sundays.
Only grocery stores, pharmacies, veterinary pharmacies, medical institutions, gas stations are allowed to operate.
During raids on the very first day of the recently imposed weekend quarantine, Ukrainian police formed 1,542 raid groups, which inspected over 17,000 economic entities, as a result of which 1,355 businesses were shut down.