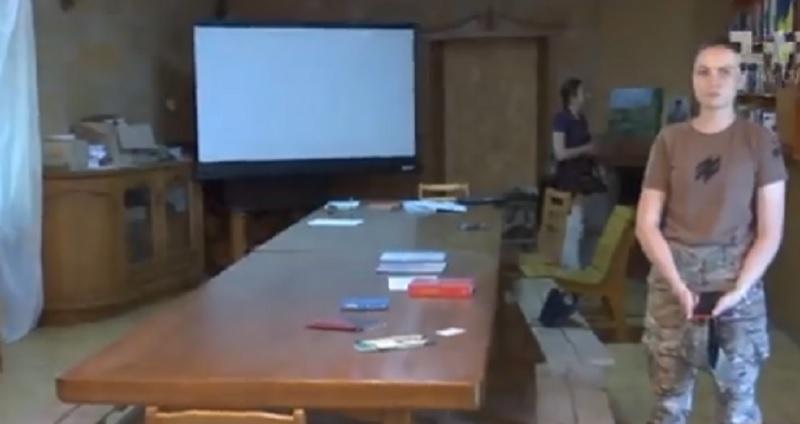 There is only a table that has remained in the years since Yanukovych / Screenshot
A complex which was built in the village of Urzuf, Donetsk region, in the Sea of Azov area as a summer house for the then President Viktor Yanukovych has been transferred to the Ukrainian military.
The summer house is a high-security facility as it is an army base now, according to the TV news service TSN.
Read alsoYanukovych's interior minister wanted to use 50,000 policemen to disperse Maidan in Feb 2014 – general
Only the sea separates the base from hostile Russia, TSN said.
According to journalists, there are still many pine trees and breakwaters in the area where the complex is located. The former meeting room became a library, and Ukrainian tanks are parked near the former garage.
At the recreation center, there is only a table that has remained in the years since Yanukovych.
As was reported earlier, Yanukovych turned 70 on July 9, 2020. The fugitive president celebrated his birthday in the Russian city of Sochi in the company of former Russian President Dmitry Medvedev.
Yanukovych abandoned his office in late February 2014 and fled to Russia in the face of growing protests triggered by his decision to give up a trade deal with the European Union and, instead, pursue a Russian loan bailout and closer trade ties with Russia.
Russia annexed Ukraine's Crimea in March 2014 and unleashed the war in Donbas, Ukraine's east, in April 2014.