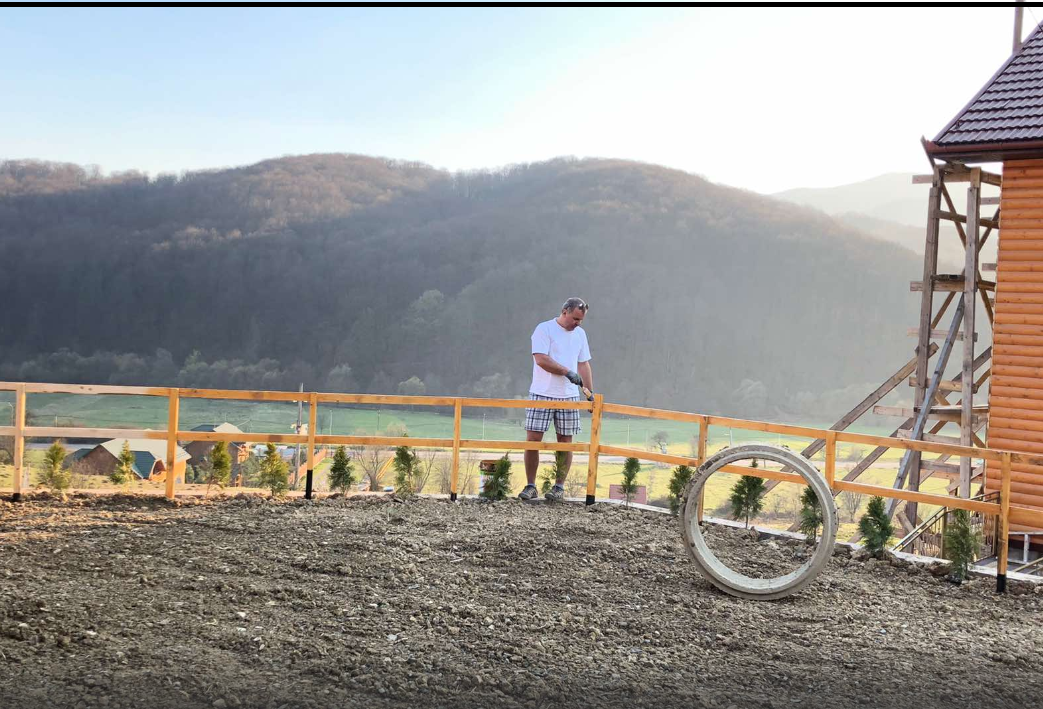 Photo from UNIAN
Some 53% of Zakarpattia residents oppose the idea of ​​dual citizenship, that's per a recent poll by the Ilko Kucheriv Democratic Initiatives Foundation.
At the same time, 34% of respondents support the initiative to introduce dual citizenship in Ukraine, said Andriy Sukharina, an analyst with the Foundation, who spoke at a public discussion "Zakarpattia as a Ukrainian frontier: Public sentiments in the westernmost region of Ukraine", presenting the results of the surveys conducted in the area, including among representatives of various national minorities.
In turn, respondents representing national minorities, showed a different attitude to the issue with 52% fully or partially supporting dual citizenship (12% against).
The main motivation for obtaining another passport for the region's inhabitants is the opportunity to get employed abroad (54.4%), as well as obtain permanent residence in another country (40.8%). Among national minorities, such motivation is even more evident, with nine out of 10 respondents pointing at employment prospects abroad.
The poll also showed "there is no threat of separatism in Zakarpattia," the analyst added, because only 3% of those surveyed see Ukraine as a federation and only 0.5% speak of separatism.
Read alsoSzijjarto supports Kuleba's position on building "constructive dialogue"He noted that support for separatism or federalization has not been recorded among representatives of national minorities (2% and 5%, respectively).
At the same time, Sukharina said that 31% of the surveyed representatives of national minorities refrained from responding to this question, saying they could not come up with a definite answer. These people are somewhat isolated from the general political discourse, the analyst said, noting that in Zakarpattia, the respondents, first of all, identified themselves as residents of this particular region.
"This is not a threat of separatism as such, but it must be constantly kept in mind if we don't want to face this problem someday," Sukharina stressed.
Also, the survey showed, there is growing support for the idea of being a part of a unitary Ukraine with expanded powers of local councils and communities in the distribution and allocation of budgetary funds and local tax revenues, which reflects a general trend in decentralization processes.
There is a high level of tolerance in the region towards representatives of various nationalities, the poll proves. Among ethnic groups the most negative attitude is seen toward Russians (which can be explained by the ongoing war) and Roma. However, even with respect to these ethnic groups, hostile attitudes do not exceed 13%. The situation with tolerance among representatives of ethnic minorities in Zakarpattia is somewhat worse. Thus, relatively high rates of rejection are recorded toward Roma (24%) and Arabs (19%). The perception of Russians and Americans is slightly worse (11% and 8%, respectively).
Poll details
The survey was conducted by the Ilko Kucheriv Democratic Initiatives Foundation in cooperation with the Center for Political Sociology on August 24 - September 6, 2020.
In total, 1,000 respondents were interviewed - 500 respondents based on location (six cities and 15 villages) and 500 respondents from among national minorities (300 Hungarians and 200 representatives Roma, Romanian, and Slovak communities).