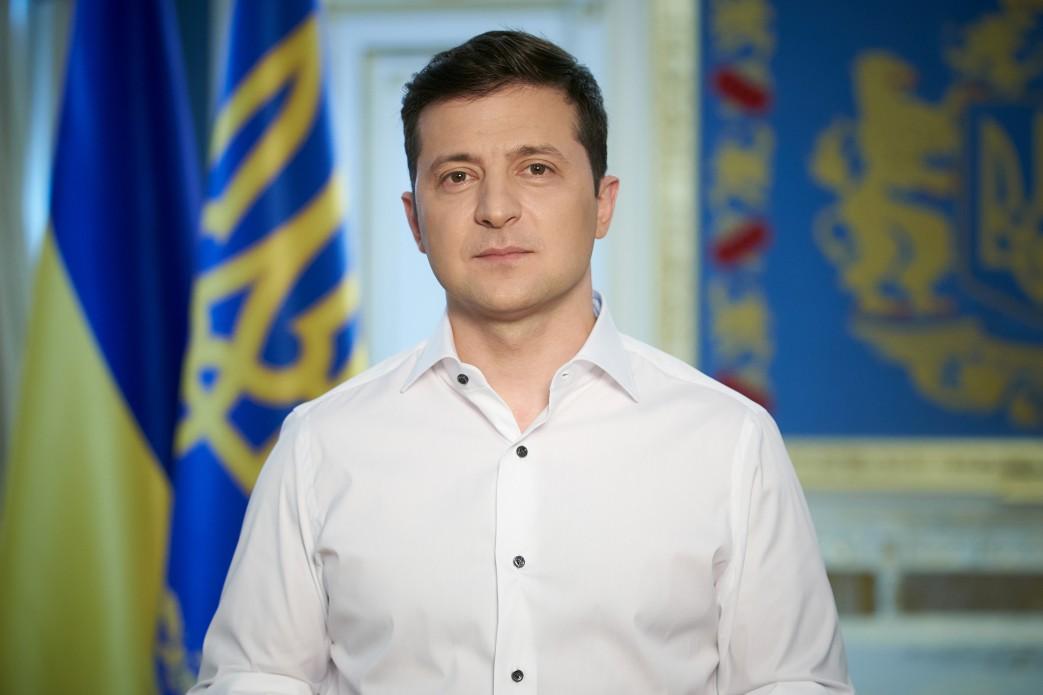 president.gov.ua
Ukrainian President Volodymyr Zelensky in his latest video address to the nation assessed the progress of health care reform.
"Usually we go to doctors to get help. Today it's they who are begging for it," Zelensky said, commenting on the situation with the country's health care during the second stage of the ongoing reform, according to the President's Office.
Zelensky noted that the topic of COVID-19 has flooded the information space, while the global situation in the country's medical industry must also remain in focus because today, Zelensky says, "our medics are under attack."
"Facebook, Instagram, and my desk are filled with appeals coming from hospital teams from all over our country. They're all about stage 2 of health care reform... We created a working group, which included our country's scholars, professors, and honored doctors. Alongside the new leadership of the Ministry of Health, they've analyzed the progress. The truth is that the reform has both big advantages and obvious drawbacks," the head of state said.
According to Zelensky, the task is to preserve all the positive aspects and urgently correct errors.
Read alsoUkraine gov't allocates almost US$586 mln to hospitals for treating COVID-19 patients – health minister
"In particular, due to the new financing mechanism, about 50,000 medics could be laid off and 332 hospitals across Ukraine – shut down. Nearly a thousand hospitals will receive much less money than last year. Emergency medical care, multidisciplinary hospitals, cancer centers, veterans' hospitals, most children's hospitals, psychiatric and TB clinics are all at risk. All this raises a number of questions. Why, instead of saving people's lives, are medics forced to think about their own survival? Why were tariffs calculated by officials without a deep understanding of the process rather than medics? How come an ambulance team call costs a mere UAH 75?" asked Zelensky.
Among other things, he noted that regional hospitals for children will receive below UAH 200 million, while most TB clinics found themselves on the verge of closure.
"I can't allow any of this. I can't allow staff cuts in ambulance teams ... I cannot allow qualified children's opt for working abroad which would cause catastrophic hike in child mortality. Or, to have TB incidence increase by a third within two years. We cannot allow any of this; otherwise, it will be called sabotage, not reform," the president emphasized.
"I urge the minister of health, chairman of the relevant committee of the Verkhovna Rada of Ukraine, and chief sanitary doctor of Ukraine to urgently put forward proposals to resolve these issues. What we need is not to curtail the reform, but to improve it. It's about admitting mistakes and fixing them," Zelensky said.
Read alsoUkraine's health minister: Local governments not authorized to cancel quarantine
Since the start of coronavirus outbreak, Zelensky says, the Ukrainian health care system is "not just vulnerable, but actually a step short of a coma."
On April 1, 2020, Ukraine launched the second stage of health care reform. Almost all municipal medical facilities (district, city, and regional hospitals) will receive funds under a direct agreement sealed with the National Health Service of Ukraine.