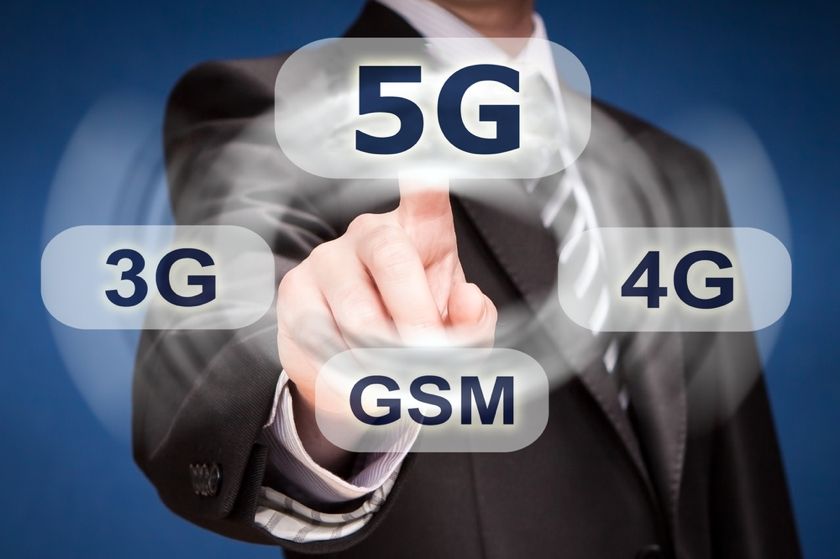 Ukrainian President Volodymyr Zelensky has responded to a petition calling for a ban on the introduction in Ukraine of the 5G mobile telecommunications technology.
In particular, the president called on Prime Minister Denys Shmyhal and Head of Ukraine's National Commission for Communications and Informatization Regulation (NCCIR) Oleksandr Zhivotovsky to inform Ukrainian citizens about the impact of 4G and 5G mobile technologies on human health.
Zelensky also noted the importance of introducing permissible electromagnetic radiation ceilings when introducing high-speed communications.
"The main thing in terms of health care in introducing 5G is standardization of maximum admissible levels of electromagnetic radiation," he said.
Read alsoRFE/RL: Russia denies nuclear incident following detection of isotopes in Northern Europe
The 2019-2020 action plan to launch 5G in Ukraine this year has not been approved yet, according to the president's response to the petition.
Zelensky, citing research by international organizations, also stressed that there was no evidence that 5G was harmful to humans.
As UNIAN reported, on July 6, a petition calling for a ban on 5G in Ukraine, gained 25,000 votes required for its consideration by the president.