Ukrainian tennis player Alyona Bondarenko occupies the fourth place in the list of top 50 sexiest female athletes competing at the Beijing Olympics, according to New Kerala.Rhythmic gymnast Alexandra Orlando of Canada has clinched the top spot in the list.
The list, compiled by webtvhub.com, saw tennis ace Maria Sharapova coming in the number two spot.
Hungary`s Rita Dravucz, according to the list, is the third hottest female Olympian, reports stuff.co.nz.
United States` Amanda Beard rounds off the top five, coming in the fifth place.
The top ten list for the 50 sexiest female Olympians is:
1. Alexandra Orlando, Canada, rhythmic gymnast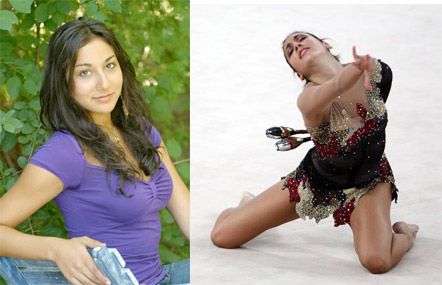 2. Maria Sharapova, Russia, tennis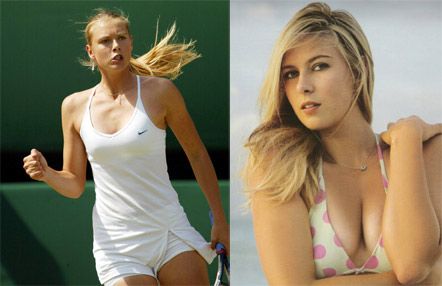 3. Rita Dravucz, Hungary, water polo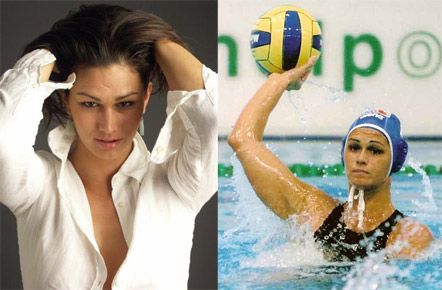 4. Alona Bondarenko, Ukraine, tennis
5. Amanda Beard, United States, swimming
6. Jelena Jankovic, Serbia, tennis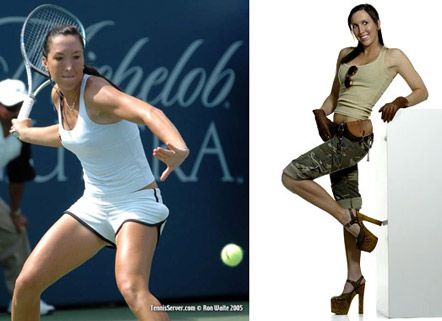 7. Lauren Jackson, Australia, basketball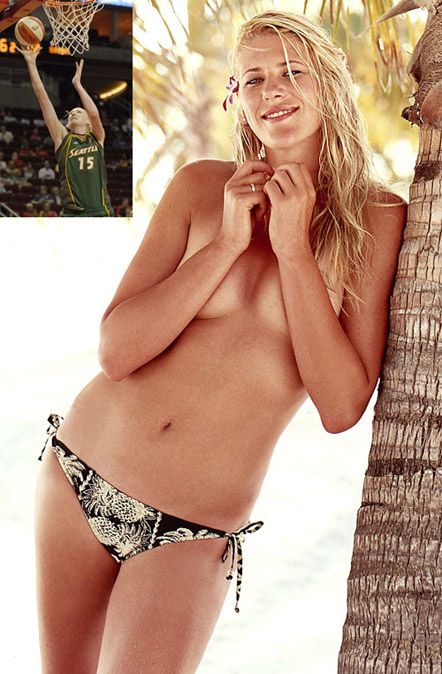 8. Victoria Pendleton, Great Britain, cycle track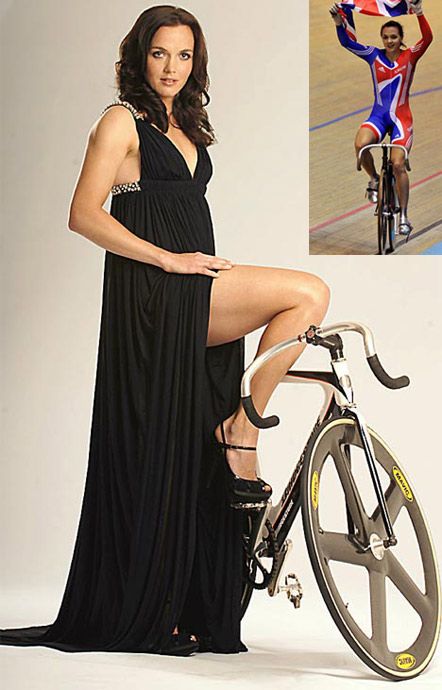 9. Stephanie Rice, Australia, swimming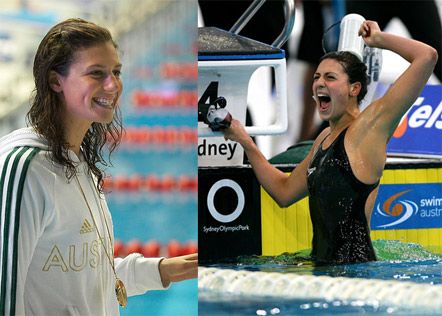 10. Tatiana Golovin, France, tennis