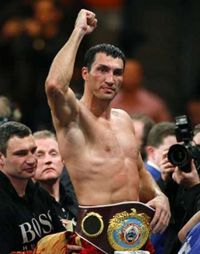 According to the unanimous decision of judges, Ukrainian boxer Volodymyr Klitschko won a victory over Russian Sultan Ibragimov and united champion's belts on version IBF and WBO.
According to "podrobnosti.ua", V. Klitschko worked only by left hand, keeping S. Ibragimov at arm`s length during the first round. S. Ibragimov moved a lot, but he could not put the insurmountable tasks for Volodymyr Klitschko. V. Klitschko used his right hand for the first time at the beginning of the fourth round and he received a great ovation. At the end the round S. Ibragimov made some swings, but it did not change the whole picture of the fight.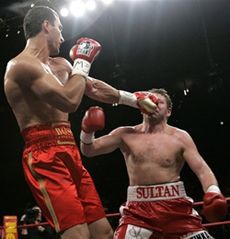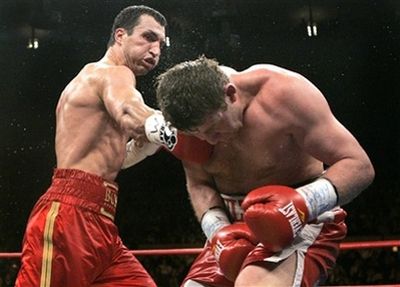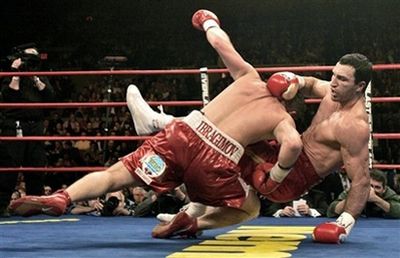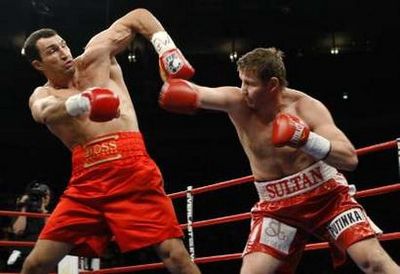 The last round of the fight took place rather calmly.
According to the results of 12 rounds, the judges by unanimous decision gave the victory to V. Klitschko: 119-110, 117-111, 118-110. In this way, the Ukrainian Boxer united the champion's belts on version IBF/IBO and WBO.
The fight took place in Madison Square Garden in New York.
The budget of the sow was 10 million dollars and became the biggest for last five years. The fight was broadcasted in 200 countries.