News free economic zone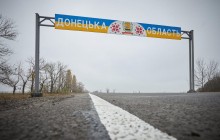 President's Office explains essence of "Donbas question" in upcoming Zelensky poll
The free territories of Donbas could be provided the most loyal terms for taxation.
15:15, 15 October 2020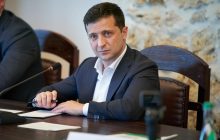 Zelensky reveals second question to be put up for national poll Oct 25
The question is about a free economic zone in Donbas.
11:55, 15 October 2020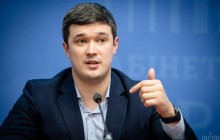 Cabinet mulls "virtual free economic zone"
Fedorov says many foreign companies are awaiting the move and queuing up to enter the Ukrainian market.
21:45, 05 October 2020