remote work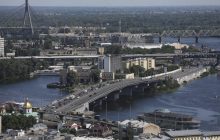 Kyiv ranks 20th among 50 best places for remote working in 2021
Tallinn (Estonia), Tbilisi (Georgia), Belgrade (Serbia), Bali (Indonesia), and Chiang Mai (Thailand) are the top five in the rating.
11:30, 11 January 2021
Employers in Ukraine asked to organize remote work if possible
The official also urged Ukrainians to attend fewer public events.
14:50, 19 October 2020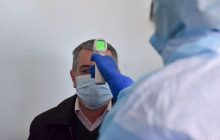 Forced isolation and work from home: Ukraine's government drafts "coronavirus" bill
Among other measures, the draft bans mass events with more than 200 participants.
22:30, 13 March 2020