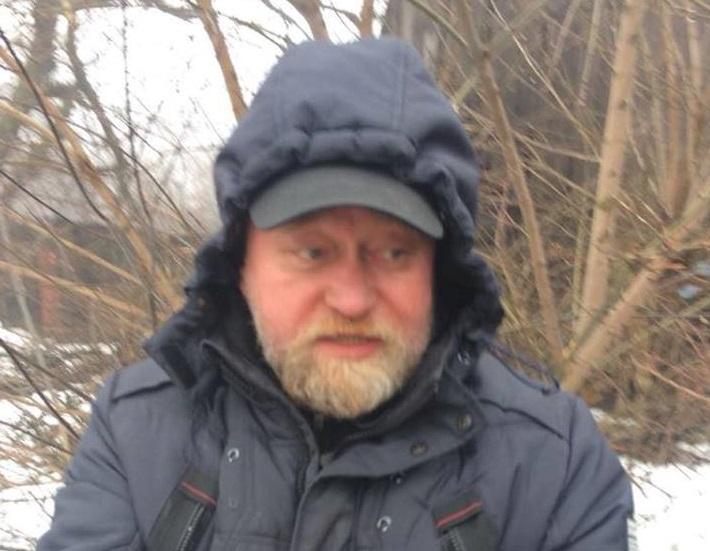 facebook.com/miroslavgai
Head of the Ukrainian "Officer Corps" center for the exchange of prisoners of war Volodymyr Ruban was detained on March 8.
Ruban was detained on the contact line with the so-called "Donetsk People's Republic" at the Maiorsk checkpoint in Donetsk region, Strana.ua reports with reference to its sources in the law enforcement agencies,
It is reported Ruban has been taken to the Mariupol detention center.
According to preliminary data, he was detained due to the transportation of the "prohibited goods". Later, Ukrainian Prosecutor General Yuriy Lutsenko confirmed Ruban's detention.
According to volunteer Miroslav Gai, Ruban was detained at the checkpoint at 09:15 Kyiv time when he tried to transport a huge arsenal of weapons from the occupied territory to Ukraine. He said the negotiator was transferred to the SBU Security Service of Ukraine.
"Under the guise of a displaced person, this 'general' tried to transport a whole arsenal of weapons that was hidden in furniture," Deputy Minister for the Occupied Territories and IDPs, former Head of the Luhansk Military Civil Administration George Tuka wrote on Facebook.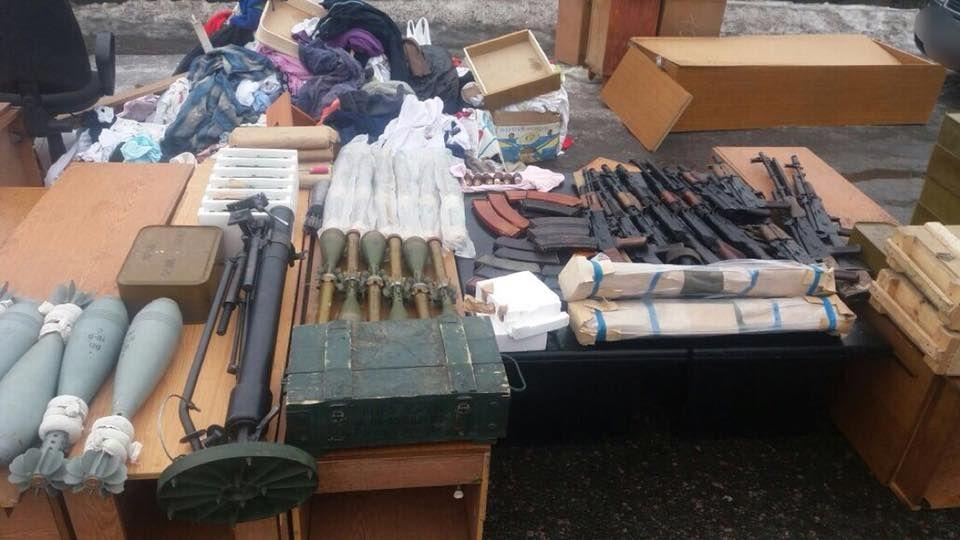 facebook.com/miroslavgai