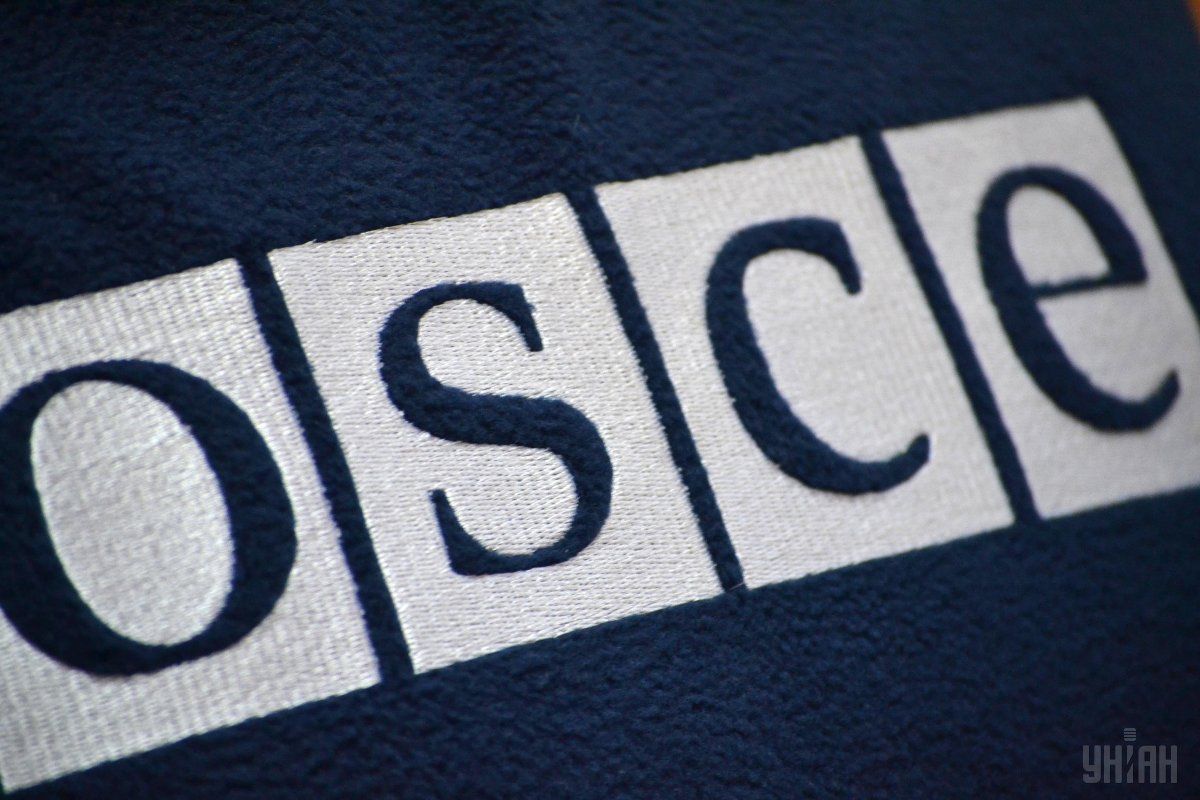 Photo from UNIAN
Special Representative of the OSCE Chairperson-in-Office in Ukraine and in the Trilateral Contact Group (TCG) Ambassador Martin Sajdik has said the average number of ceasefire violations is one of the lowest levels over the past two years.
"As it is known, on March 2, 2018, the Trilateral Contact Group, with the participation of the representatives of certain areas of Donetsk and Luhansk regions (CADR and CALR), re-affirmed full commitment to a comprehensive, sustainable and unlimited cease-fire, starting from March 5, 2018," Sajdik said in a press statement after the TCG meeting on March 14, 2018.
"Following this statement and as facilitated by the sides' efforts, recently it has become possible to significantly reduce the average number of ceasefire violations to one of the lowest levels over the past two years," he said.
Read alsoOSCE reports 95 explosions in Donbas within 24 hours on March 12-13
"This year, it has also been possible to achieve a significant reduction in the number of civilian casualties. Compared to the corresponding period in the previous year, the respective number has declined three times, according to the preliminary data provided by the OSCE Special Monitoring Mission. All this clearly demonstrates that with the political will numerous achievements can be accomplished," Sajdik said.
He said further adherence to the cessation of fire and the general situation in the conflict zone in eastern Ukraine were the main discussion topics of the Working Group on Security.
"In particular, the participants stressed that the successful implementation of ceasefire requires strict adherence to the previously agreed principles, such as: issuance of the respective ceasefire orders as well as the effective use of disciplinary measures for ceasefire violations; avoiding forward movements and reconnaissance missions; withdrawal of heavy weapons, especially from populated areas; securing civil infrastructure, in particular by prevention of targeting of civilian infrastructure, including schools, kindergartens, hospitals, and public premises," Sajdik stressed.