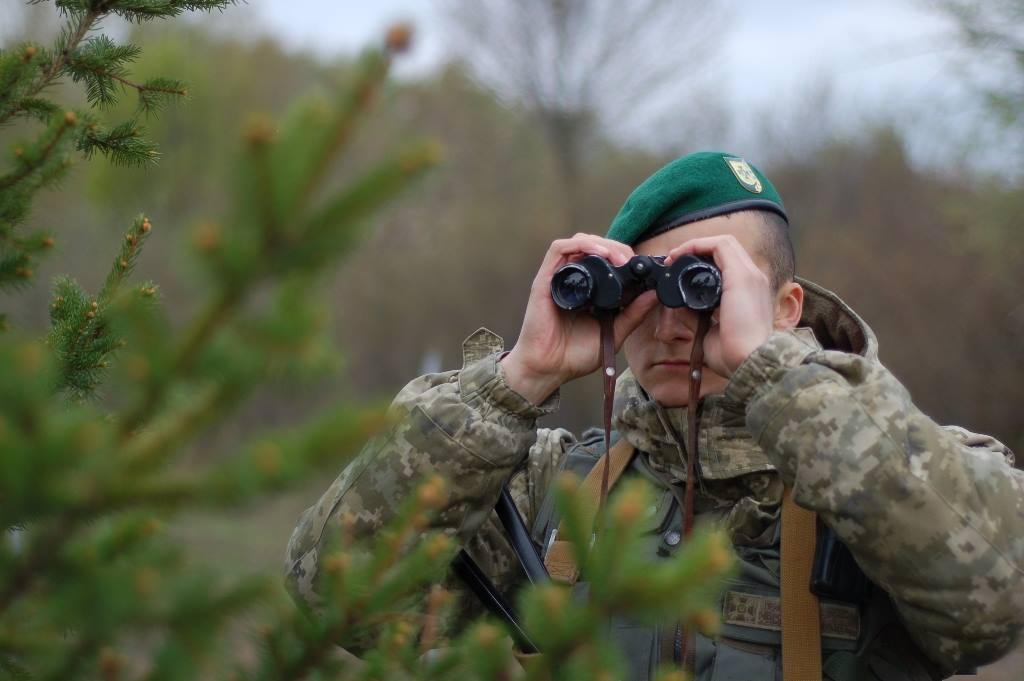 facebook.com/mvs.gov.ua
The State Border Guard Service of Ukraine has once again recorded instances of the use of proscribed special-purpose laser weapons by Russian troops in occupied Donbas, eastern Ukraine.
"A few days ago, one of the border guards while on duty at the Maryinka checkpoint was monitoring the area of his responsibility through optical devices and was blinded by a ray," the border service said in a report.
Read alsoRussian militants' vehicle destroyed in Donbas (Photo)
According to the information of the border guards, the ray came from the temporarily occupied territory of Donbas.
As a result of the incident, the serviceman got a retinal burn.
"The established medical diagnosis and the nature of the lesion make it possible to conclude that the enemy uses light emitters of high power – the so-called blinding lasers," the border service said.
The soldier is undergoing treatment at the main military medical clinic center of the State Border Guard Service.