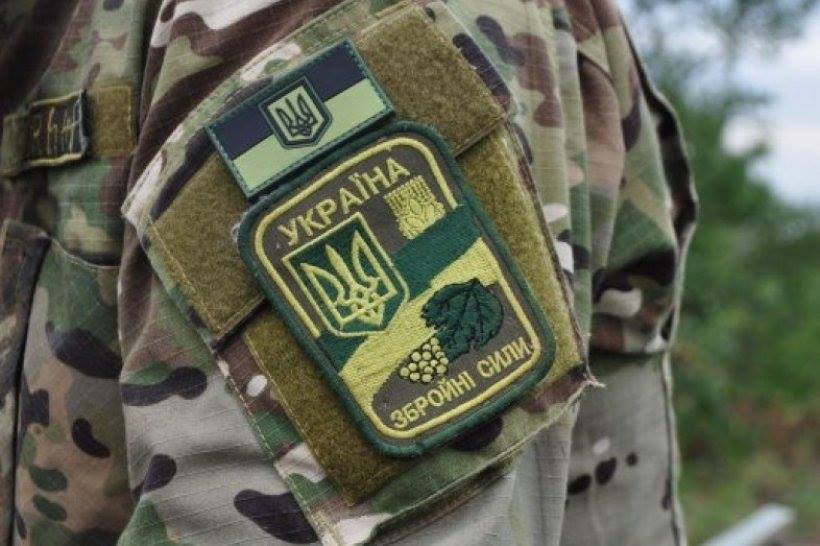 Photo from zt-rada.gov.ua
Members of Russia's hybrid military forces in occupied Donbas, eastern Ukraine, have handed the body of a Ukrainian soldier who went missing on April 8, 2018, while carrying out a combat task along the contact line, over to the Ukrainian side.
Evakuatsia, or Evacuation 200 ["200," or "Cargo 200," a former Soviet military term for dead bodies], a Ukrainian group of volunteers engaged in the search for soldiers killed in the Donbas war, delivered the body for identification and forensic examination, the headquarters of Ukraine's military operations said on Facebook on Sunday, April 15.
Read alsoDonbas update: Russian-led troops use proscribed weapons, wound three Ukrainian soldiers
After these measures are completed and necessary documents are issued, the body will be transported to the burial place.
As UNIAN reported earlier, the Ukrainian army's headquarters reported a similar case on March 29, when a Ukrainian soldier from a military unit stationed in eastern Ukraine went missing. It was reported on April 3 that his body had been found by Russian-led troops and transferred to Ukraine.